All

Deals

Coupons

Sales

Expired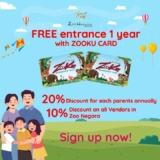 Zoo Negara Free Entry for a year with just RM35 Promotion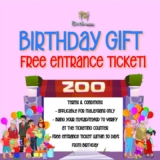 Is it your birthday today? Here's a free ticket for the Birthday Boy/Girl Come to Zoo Negara on your birthday or within 30 days from your birthday and you get ...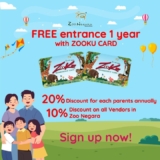 Do you had children that love animals ? Get your children a Zooku Card with just RM35 - Age 3 - 17 Years Old - Parents are eligible to 20% discount ...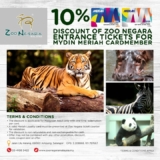 Zoo Negara Tickets Extra 10% Off with MYDIN Meriah card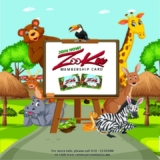 Sign up now with ZooKu Membership Card where your children can enter Zoo Negara for free in a year and the parents will get 20% off!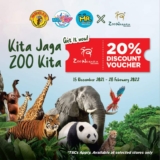 MR. DOLLAR & MR. TOY is a Malaysia company that offers a wide range of DIY and toy products for children. MR. DOLLAR & MR. TOY is offering an ...