All

Deals

Coupons

Sales

Expired
Featured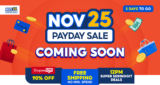 Don't Miss Out! Shopee's Exclusive 25th Nov Payday Sale Voucher Codes !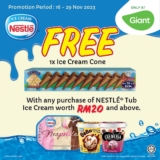 Visit the Giant Supermarket nearest you and snag your favorite Nestle tubs before the offer melts away!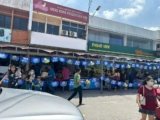 Save the date, and be there early for the MKE Confectionery's Nestle Ice Cream warehouse sale! Join us from 3rd to 5th November 2023 at Aman Perdana, Klang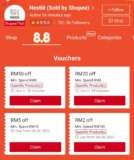 Claim your vouchers for Nestle products at the Shopee 8.8 Sale! No minimum spend required, and valid on August 2, 2023. Don't miss out on discounts for Maggie, ...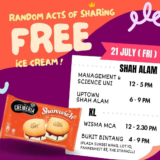 Nestle La Cremeria Ice Cream Free Giveaways !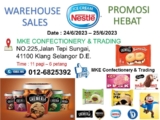 NESTLE ICE CREAM JUALAN GUDANG KEMBALI LAGI !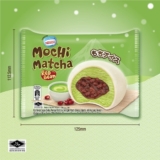 FREE Mochi Matcha Red Bean ice cream Giveaways !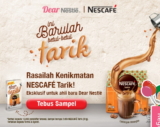 Nestle, the world's leading food and beverage company, is giving away free NESCAFÉ® TARIK™ samples to Malaysians who join the Dear Nestle online membership ...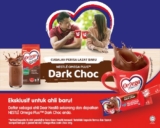 Nestle Malaysia is giving away free samples of their new dark chocolate Omega Plus! The giveaway is valid from 6 June to 3 July 2022 and you can claim your ...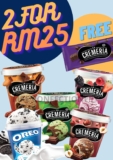 Looking for a delicious treat? Head to the Nestle Ice Cream Warehouse Clearance Sale where you can enjoy buy 1 Free 1 your favorite flavors! This is a great ...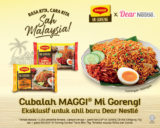 Nestle is giving away free samples of their popular MAGGI Mi Goreng noodles from 6 May to 2 June 2022. To register for the giveaway, simply become a 'Dear ...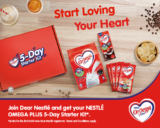 Register your interest and get ESTLÉ OMEGA PLUS 5-Day Starter Kit  for FREE ! The NESTLÉ OMEGA PLUS 5-Day Starter Kit consists of the following items: a. 1 ...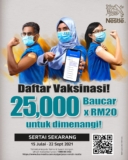 BAUCAR-BAUCAR BERJUMLAH RM500,000 UNTUK DIMENANGI, SERTAILAH SEKARANG! Program inisiatif NESTLÉ ini adalah untuk memberi ganjaran kepada penduduk Malaysia ...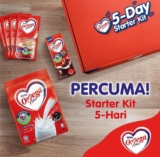 40% orang dewasa di Malaysia mengalami kolesterol tinggi. Mulakan langkah ke arah sayangi jantung dengan Starter Kit 5-Hari Nestlé Omega Plus! 2 gelas ...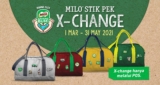 X-change your MILO® stick packs with a unique MILO® sports bag by adding your own twist to it! You also stand a chance to win handicrafts made from used MILO® ...