All

Deals

Coupons

Sales

Expired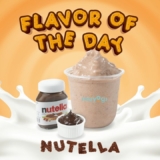 Muyogi Introducing the Flavour of the Day promotion, where you can get your favorite yogurt smoothie for only RM8 !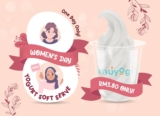 International Women's Day Special Yogurt Soft Serve at RM3.80 only!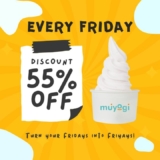 Every Friday, Muyogi offering a 55% discount on Muyogi's signature yogurt soft serve !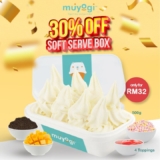 Introducing the Muyogi soft serve box! Perfect for sharing and gifting, Muyogisoft serve box comes with 4 delicious toppings of your choice. Indulge in ...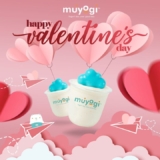 Sweeter than chocolate, creamier than flowers. Spend Valentine's Day with the one you love and Muyogi delicious yogurt smoothies and soft serve at Muyogi. Make ...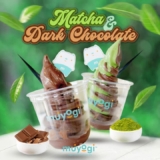 We're excited to announce that Muyogi premium dark chocolate soft serve is back by popular demand!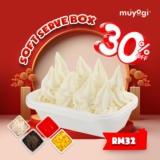 MUYOGI Yogurt Soft Serve Box 30% OFF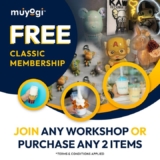 FREE MEMBERSHIP?! "Walao eh, real one or not?" This is probably too good to be true but yes guys, it's true. But of course, you're not like Muyogi VVIP ...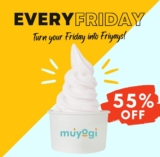 TGIF! Enjoy 55% Discount on Muyogi's Signature Yogurt Soft Serve Every Friday Muyogi's, a popular ice cream parlor and cafe, is offering an incredible 55% ...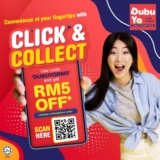 Muyogi RM5 Off Promo Code for claim now!