All

Deals

Coupons

Sales

Expired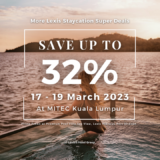 Best Travel Tip for 2023: Save up to 32% on your next beach staycation with Lexis super deals at MATTA Fair 2023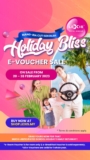 It's the school holiday season and the perfect time to bring your family for a well-earned oceanside staycation! The Lexis e-Voucher sale that everyone's been ...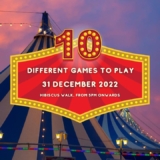 Get ready to let your fun side shine and sparkleat Lexis Hibiscus Port Dickson's Funtastic Countdown Carnival this 31 December!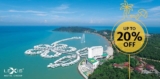 Lexis Hibiscus Port Dickson Promotion & Promo Codes 2021 with following bank cards and mobile campaigns : Book direct through our sites for ...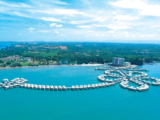 Nothing spoils a vacation more than finding out that your choicest hotel has been fully booked, especially when you are really looking forward to a much-needed ...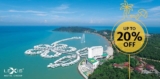 Book your stay at Lexis Port Dickson, Grand Lexis Port Dickson, Lexis Hibiscus, or Lexis Suites Penang with your Maybank Cards and enjoy up to 20% savings. ...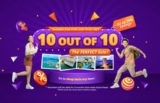 Welcome To Lexis Hibiscus® Port Dickson, The 5-Stars Luxury Beach Resort in Malaysia The Embodiment of Extravagance Idyllic views, refined luxury living, ...