All

Deals

Coupons

Sales

Expired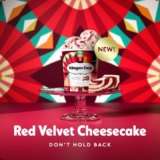 Elevate your Valentine's Day spread with Häagen-Dazs Red Velvet Cheesecake Ice Cream !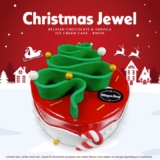 Happy Holidays! Sparkle up your Christmas with Häagen-Dazs new Christmas Jewel Cake, exclusively at Haagen Dazs Shops !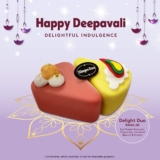 We're wishing you a delightful Deepavali. ✨ Celebrate the Festival of Lights while indulging in Häagen-Dazs new, special edition Delight Duo cake. This ...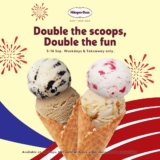 Enjoy double the scoops and double the fun with Häagen-Dazs. Buy a double scoop of ice cream and get another on us from September 5 to 16! Stop by, say ...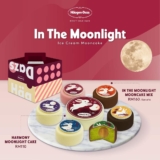 Enjoy Haagen-Dazs limited edition & specially handcrafted mooncake for real moments of joy. Each mooncake comes with either white lotus or pineapple ...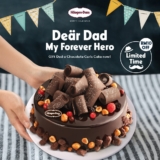 This Father's Day, celebrate the occasion with our Häagen-Dazs Chocolate Curls Cake. Handcrafted with chocolate and cookies and cream, this will be a ...