All

Deals

Coupons

Sales

Expired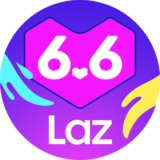 Lazada 6.6 Mega Super Wow Sale 2023 Voucher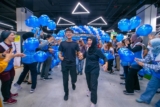 Decathlon CITY SQUARE JOHOR BAHRU Free RM50 gift card for Members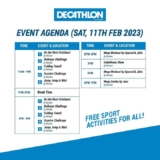 ARE YOU READY FOR DECATHLON CITY SQUARE? Decathlon City Square will open its doors to all of you on Saturday, 11th and Sunday 12th of February 2023 by ...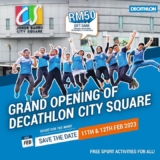 Decathlon City Square Johor Bahru Opening Free RM50 Gift Cards Giveaways !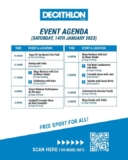 Decathlon Toppen Ready to Open its Doors – ARE YOU READY FOR DECATHLON JB SPORTS DAY with freebies giveaway ?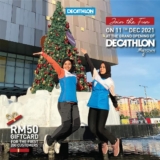 To all Decathlon Sports Lovers; see you on the Grand Opening of our new store in MyTOWN Shopping Centre on Saturday 11/12/2021 ???? Invite your friends and ...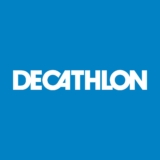 Decathlon is one of the best sport stores. It offers a wide range of sport equipment and apparel for men, women and children. The Decathlon RM10 Off Lazada ...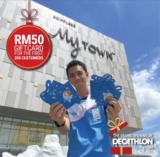 New Decathlon Store is opening at MyTOWN Shopping Centre. They are offering RM50 gift vouchers for the first 200 customers. On 11 December, come to ...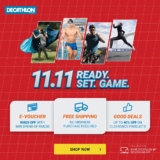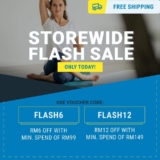 IT'S HAPPENING TODAY! 🎉 FMCO continues for another 2 weeks but don't let it stop you from becoming the best version of yourself! Continue your Sports ...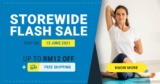 Storewide Flash Sales promotion (the "Promotion") is valid for one (1) day, from 12.00AM to 11.59PM on 15 June 2021 (MYT) (the "Term"). The Promotion is ...