All

Deals

Coupons

Sales

Expired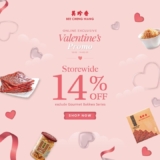 Wondering what to give your loved ones for Valentine's Day? Whether it's your significant other or someone special to you, be sure to check out Bee Cheng Hiang ...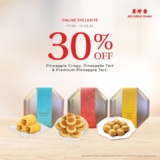 The biscuits of Meizhenxiang pineapple series have a moderate proportion of cream crust, making the meringue dense and dense. With the sweet and sour pineapple ...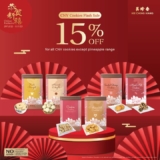 Chinese New Year is back again soon and Bee Cheng Hiang is offering discounts on pre-selected items !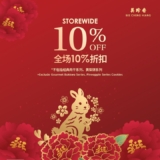 Hurry up to we will give you a happy year ahead and just the perfect gift for you and your loved ones with Bee Cheng Hiang 美珍香bakkwa.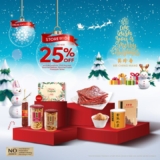 Bee Cheng Hiang 美珍香 Online 25% Off Storewide Sale !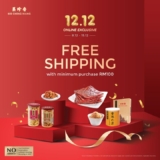 Double 12 Online Exclusive is here FREE SHIPPING with minimum purchase RM 100 !!! Click the link below to order now! > Link to purchase: > ...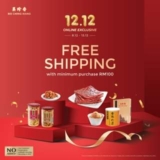 Bee Cheng Hiang 美珍香 12.12 免邮促销!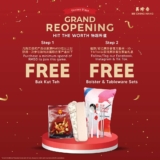 Bee Cheng Hiang is reopening @ Gurney Plaza, and the party's not over yet! ???? To celebrate, our outlet will be back from October 18th and will provide ...