With the year-end just around the corner, it is the perfect time to reward yourself for making it through another year and freshen up your home. You can make a big difference by taking a few small changes to transform your home in wonderfully unexpected ways
through affordable home furnishing solutions. From storage solutions to home office setup and kitchen accessories, the IKEA Sale from 10 – 28 November 2022 will inspire Malaysians to explore fresh new looks around the home that are easy on their wallets.
Home furnishing products starting from RM1!
Across all four IKEA stores, customers can enjoy promotions on quality, well-designed, and functional home furnishing products, starting from RM1!
With even more affordable prices this November, why not take this opportunity to spruce up and brighten your home with everyday essentials beginning from your living room, kitchen, and working space?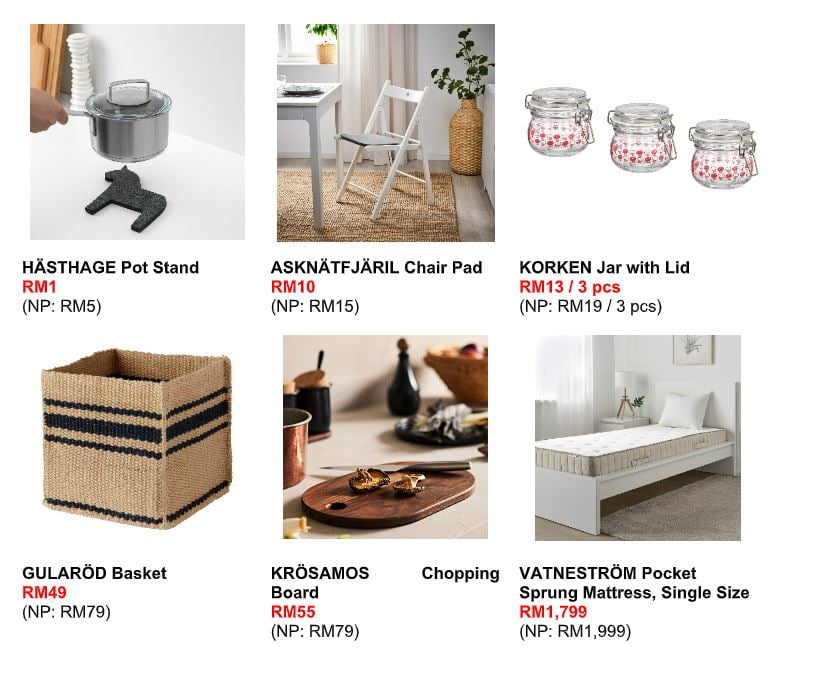 Taste the authentic Middle Eastern cuisine at IKEA
For the month of November, indulge in an abundance of aromatic and flavourful spices of Middle Eastern cuisine at the IKEA Swedish Restaurant. For a limited time only, customers can savour the authentic taste of the Nasi Arab Lamb Shank.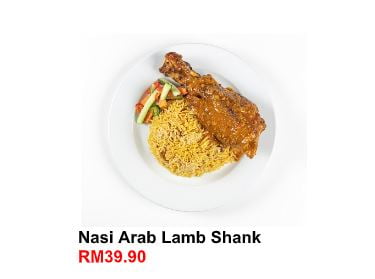 Aside from that, look out for our "Wednesday Special" which brings you a unique Middle Eastern fare every Wednesday from 2 – 30 November 2022 – featuring our Nasi Arab, a hearty dish that brings together a choice of chicken and mutton.

From now till 28 November, you can enjoy 50% off truck delivery, with a minimum spend of RM1,000 within West Malaysia. On top of that, greater deals await all IKEA Family members with an additional 10% off on home furnishing products on sale in-store, so sign up as an IKEA Family member here at IKEA.my/Family for more savings!