Haven't you heard? Wednesdays are the new Fridays! Cuz it's llaollao Wellnesday every week! uWu ✨
It's 22% OFF today so let's go get that llaollao treat!
Promo hours:
TTDI & SS15 1pm-10pm
Other outlets 1pm-7pm
Sunway Medical Centre 11am-6pm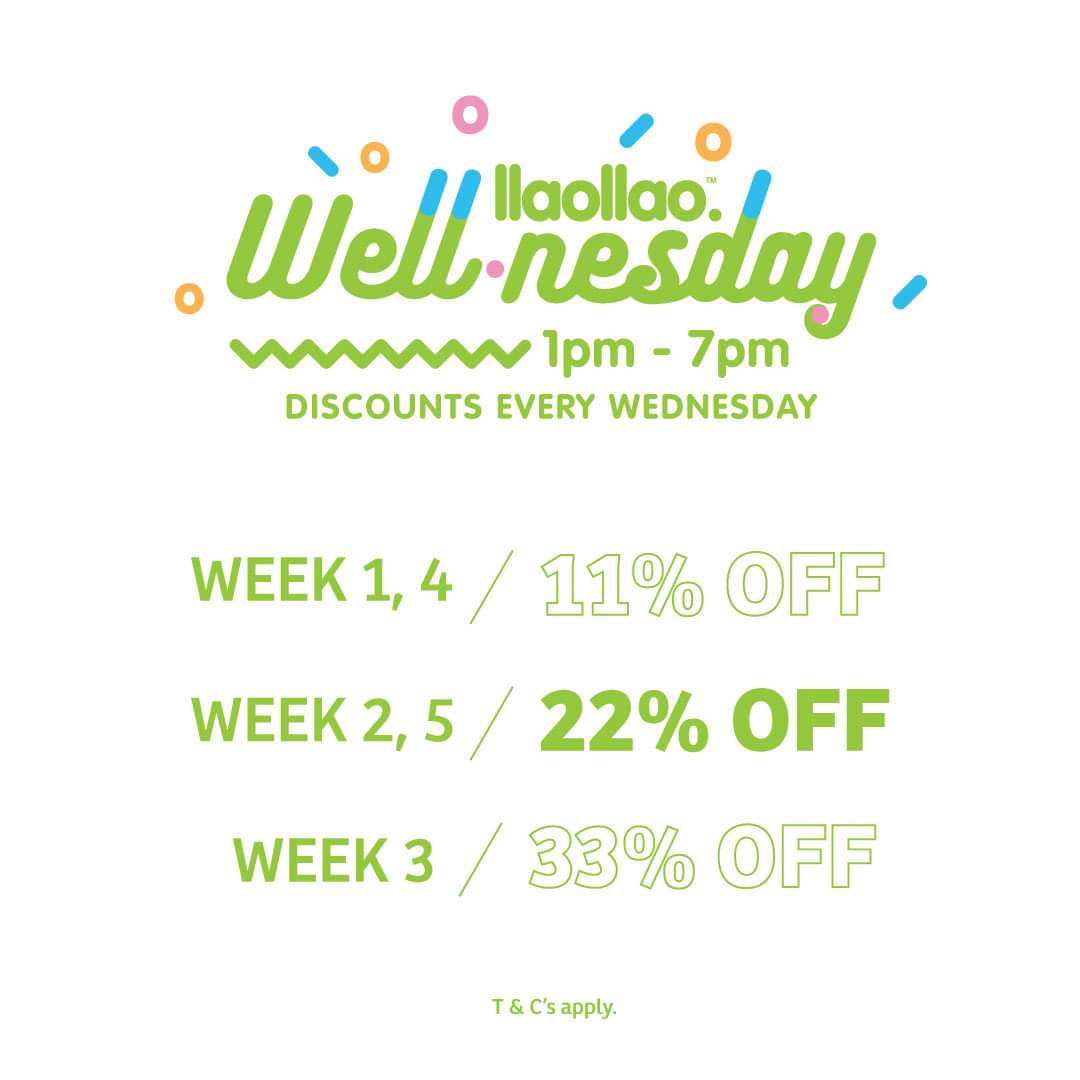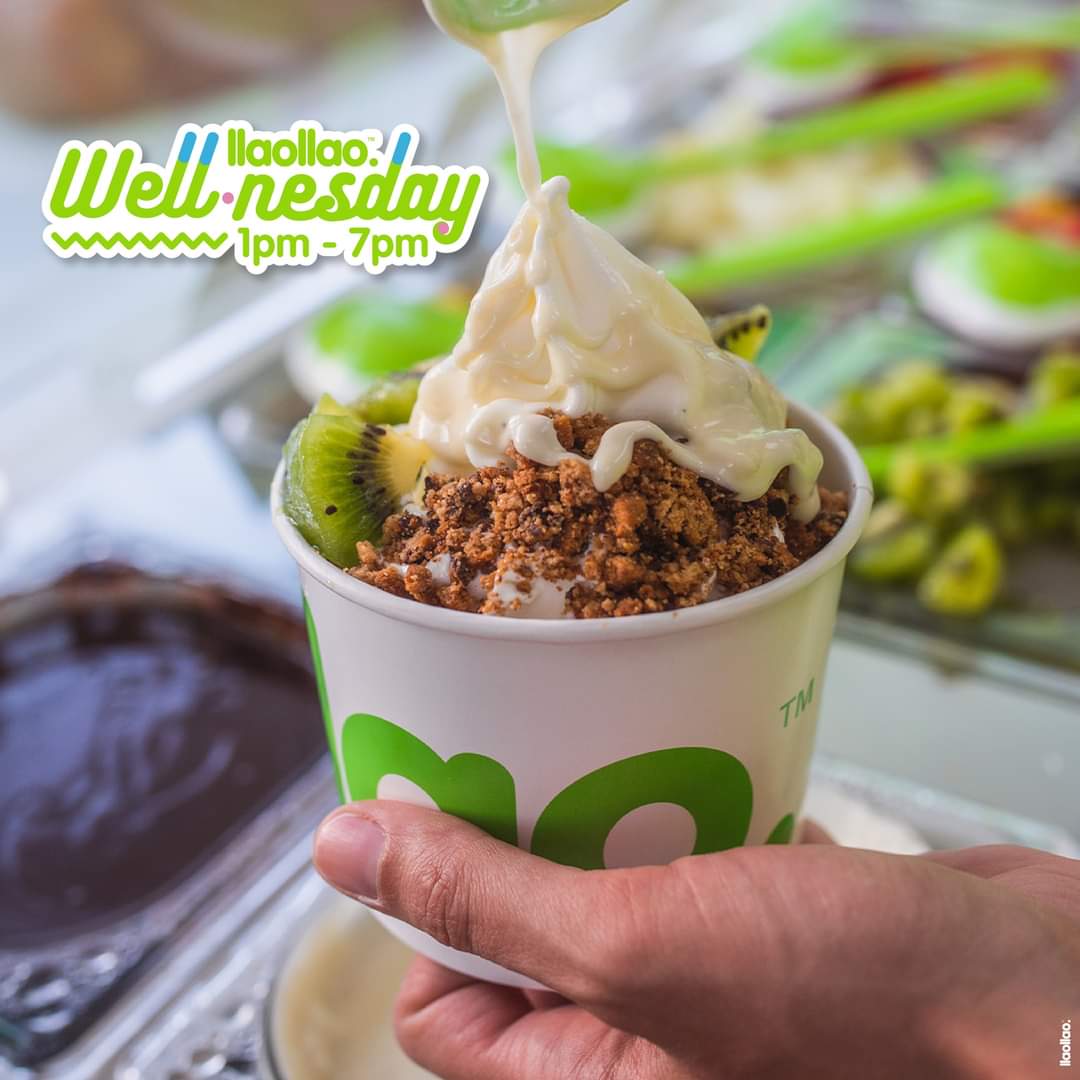 Do note that this promotion is only applicable to Medium Tub, Large Tub, Sanum & Smoothies. Terms & conditions apply. Hope to see you around!
#myllaollao #livelovellaollao