This October, IKEA celebrates World Food Day with exciting food offerings lined up for everyone to delight their senses whilst doing good for the local community. In striving to be more climate positive by 2030, IKEA has partnered with local non-profit organisation, The Lost Food Project to minimise food wastage through distributing food to those in need.
From 10 – 16 October, IKEA has joined hands with The Lost Food Project to fund food distribution programs, reaching underserved communities across Klang Valley. A little goes a long way in lending a helping hand to local communities in need, with the Lost Food Project supporting over 10,000 families.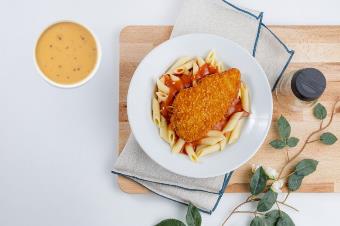 Pasta With Tomato Cream Sauce with Plant-Based Chicken Cutlet and Mushroom Soup
RM11.90
Do good and try out this new plant-based offering – a hearty pasta with tomato cream sauce with plant-based chicken cutlet and mushroom soup combo, where RM3 will be contributed towards funding various food distribution programs for every portion sold.
No better time to get your meatball cravings sorted!
Other exciting offers on classic IKEA favourites are lined up this October, so satisfy your hankering for meatballs from 10 – 12 October at the IKEA Swedish Restaurant.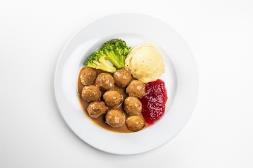 Beef Meatball or Chicken Ball (10 pieces)
RM10.00
*Limited to 2 orders per customer
Snacks made for the bold
Our well-loved charcoal food range has made a comeback this month with an all improved recipe, offering a duo of both savoury and sweet delights including the juicy Charcoal Sausage with Minced Chicken Chili Con Carne and Plant based Caramel Soft Serve. These dark-themed delights are available at the IKEA Restaurant from 1 October – 30 November.
Charcoal Sausage with Minced Chicken Chili Con Carne

RM4.50

Plant based Charcoal Caramel Soft Serve

RM2.50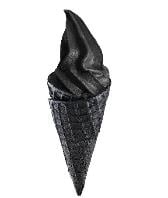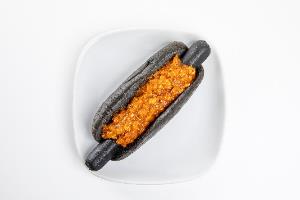 Go on and give your little ones a treat
But wait, there's more as part of our October food specials!  Don't miss out on great deals for your littles ones, exclusively for IKEA Family members, from 17 – 21 October. Parents, all you have to do is purchase one main course meal from the regular adult menu and your kids will enjoy a free kid's meal.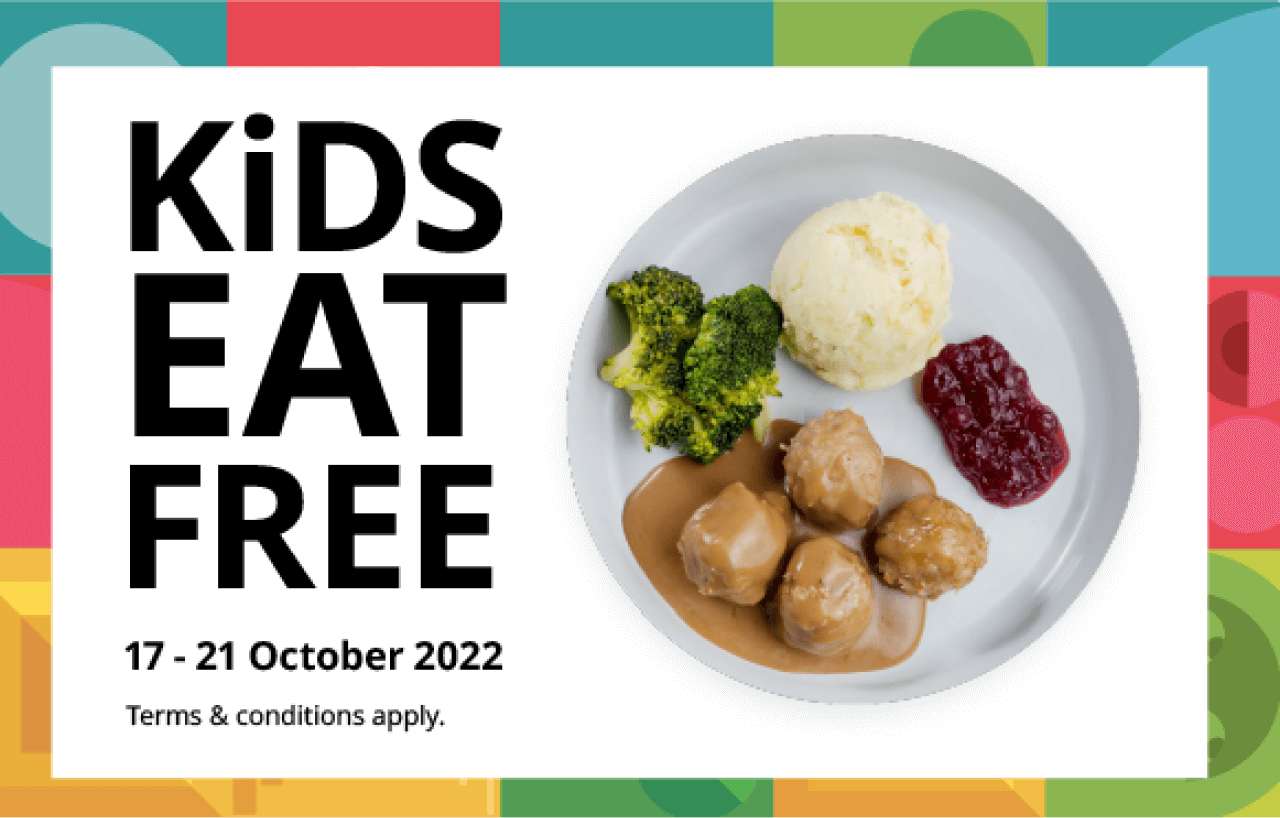 A meal isn't complete without dessert – treat your kids these adorable treats including a whale bun, complete with a red bean filling or a crunchy Halloween inspired-sweet treat!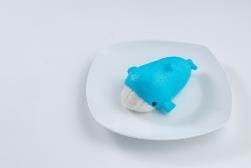 Whale Bun with Red Bean Filling

RM4.90

(Available from 27 October – 31 December, while stocks last)

 

Nutty Milk Chocolate with Walnut Cake

RM9.90

(Available from 19 October – 6 November)
If you're not an IKEA Family member just yet, sign up here to be part of monthly exclusive offers! Fulfil your cravings and check out other ongoing food offers for the month here.