Summer Dream, Summer Drinks!
With summer in full swing, ZUS Coffee Malaysia is refreshing its menu with a range of summer dream drinks. From the Longan Honey Osmanthus Refresher to the Iced Green Tea Osmanthus, there's something for everyone to enjoy.
~ Precious memories are like coffee, milk & sugar. When stirred, it becomes sweet and beautiful.~
Whether it's running in the fields of green & gold,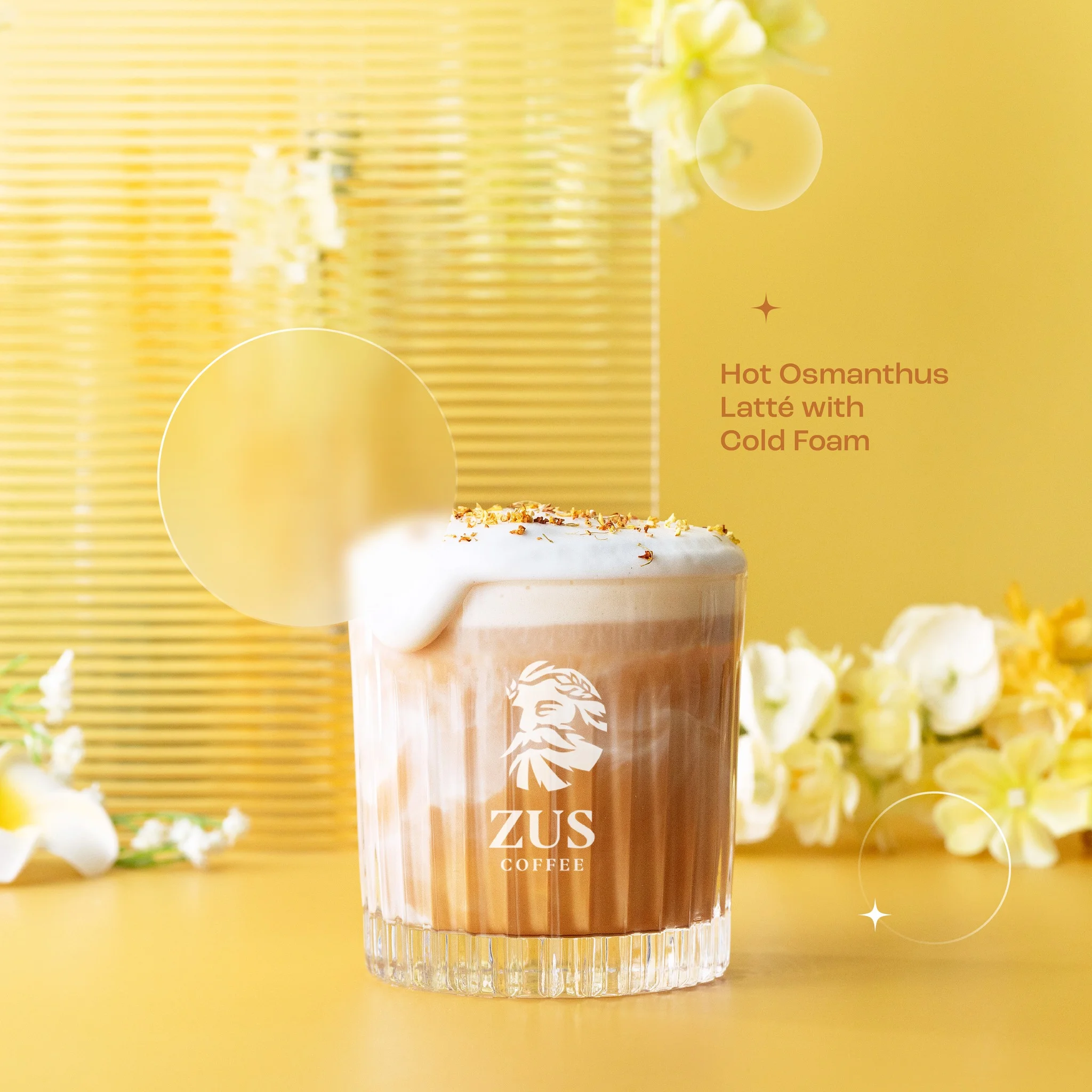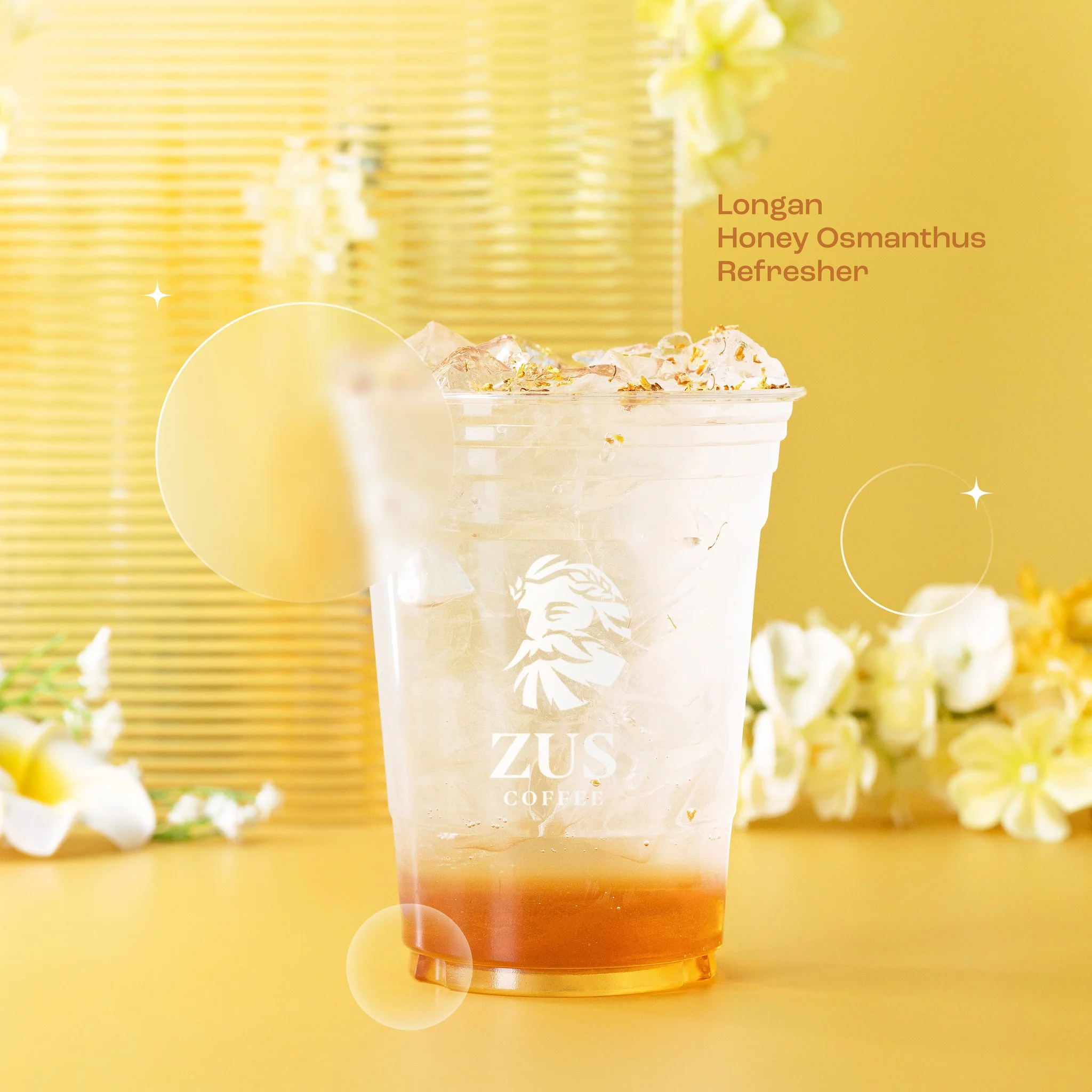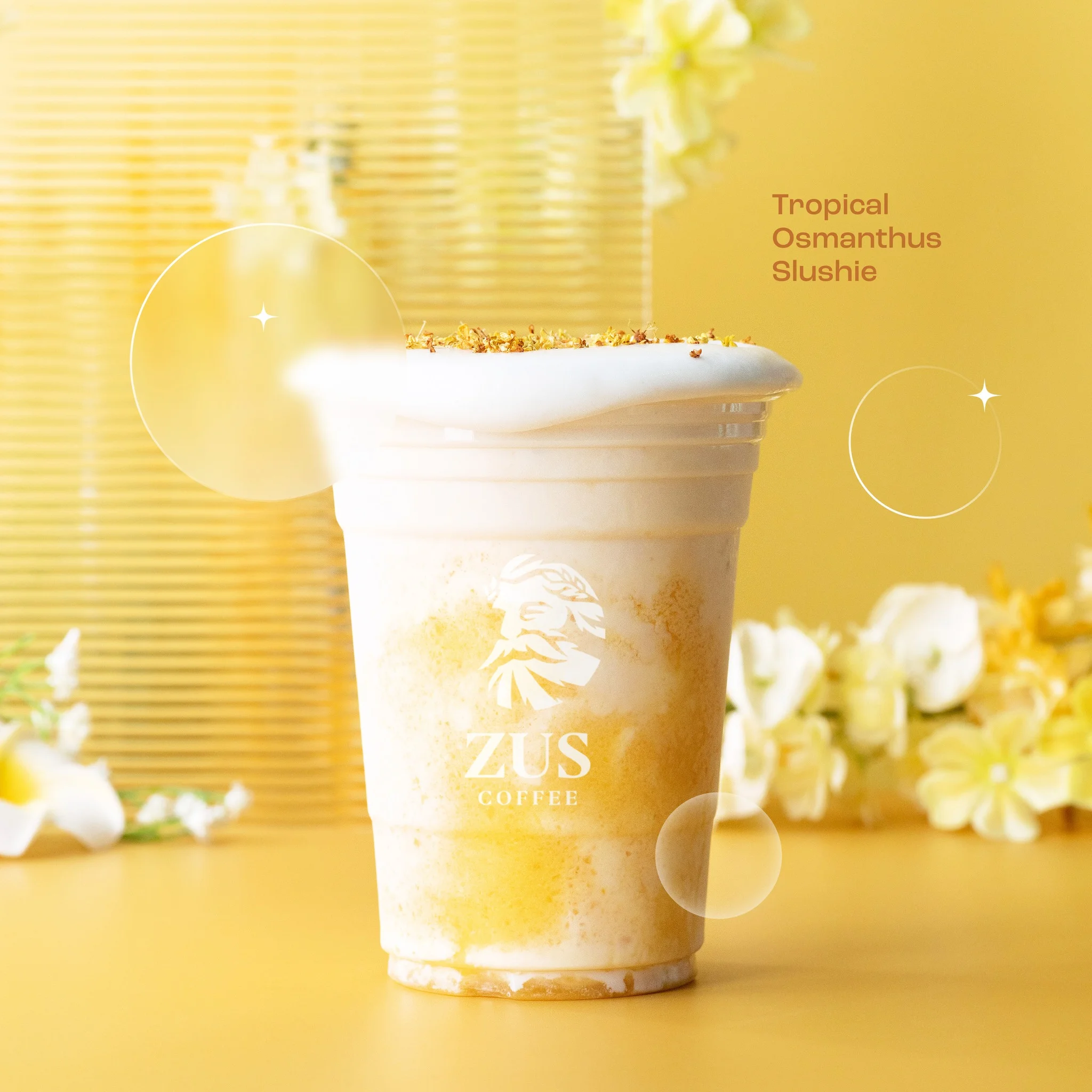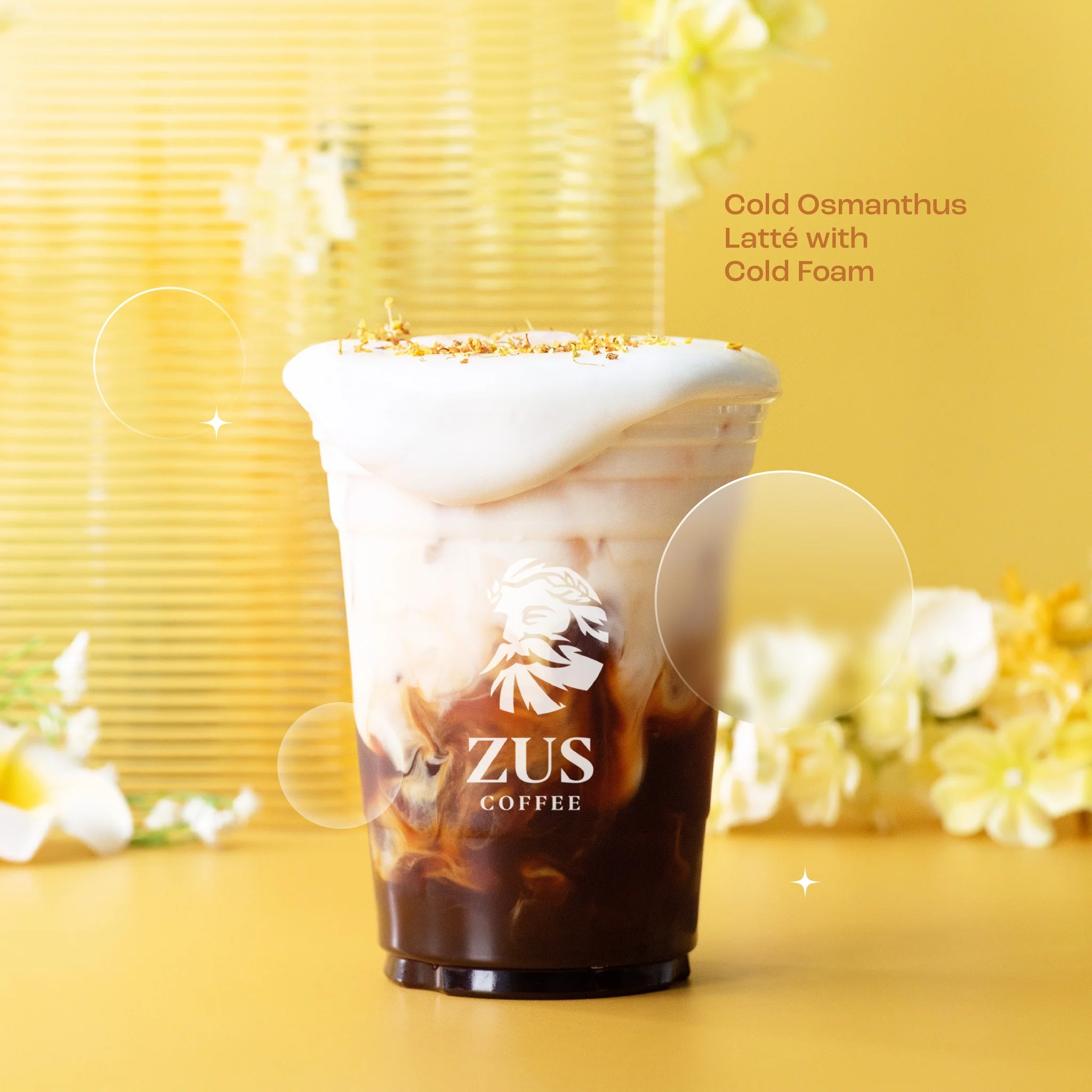 Bite into longans in the 𝐋𝐨𝐧𝐠𝐚𝐧 𝐇𝐨𝐧𝐞𝐲 𝐎𝐬𝐦𝐚𝐧𝐭𝐡𝐮𝐬 𝐑𝐞𝐟𝐫𝐞𝐬𝐡𝐞𝐫
Relaxing by the pool or beach with friends?
Kick back with a 𝐓𝐫𝐨𝐩𝐢𝐜𝐚𝐥 𝐎𝐬𝐦𝐚𝐧𝐭𝐡𝐮𝐬 𝐒𝐥𝐮𝐬𝐡𝐢𝐞
Going on that adventurous road trip?
Sweeten the ride with a 𝐏𝐢𝐧𝐤 𝐋𝐲𝐜𝐡𝐞𝐞 𝐎𝐬𝐦𝐚𝐧𝐭𝐡𝐮𝐬 𝐒𝐥𝐮𝐬𝐡𝐢𝐞
As for the designated driver, we got you with our 𝐎𝐬𝐦𝐚𝐧𝐭𝐡𝐮𝐬 𝐋𝐚𝐭𝐭𝐞 𝐰𝐢𝐭𝐡 𝐂𝐨𝐥𝐝 𝐅𝐨𝐚𝐦
Spending the holiday with family?
Classic! Just like green tea served in our 𝐈𝐜𝐞𝐝 𝐆𝐫𝐞𝐞𝐧 𝐓𝐞𝐚 𝐎𝐬𝐦𝐚𝐧𝐭𝐡𝐮𝐬
Good food & drinks are there at the start, middle and end
Create more moments or take a trip down memory lane with our Summer Dream series
*Not suitable for those with pollen allergies