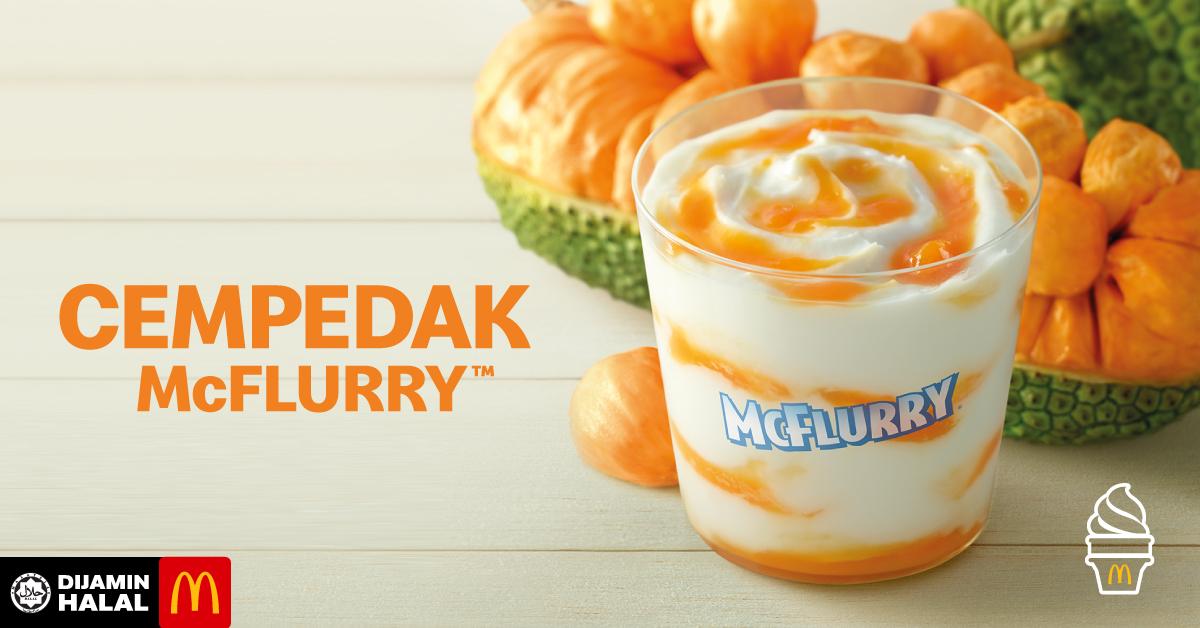 Grab local indulgence in a cup with the all NEW Cempedak McFlurry! The perfect twist for a deliciously local delight. Enjoy creamy soft serve, with cempedak swirls that'll brighten up your day!
Jump in and grab one today.
Take a bite of the a-maize-ing Corn Pie!
Sweet and yummy pieces of corn in a crispy pie shell, it's a unique twist on a beloved local flavor that's sure to make your day!
Get it at your nearest McDonald's today!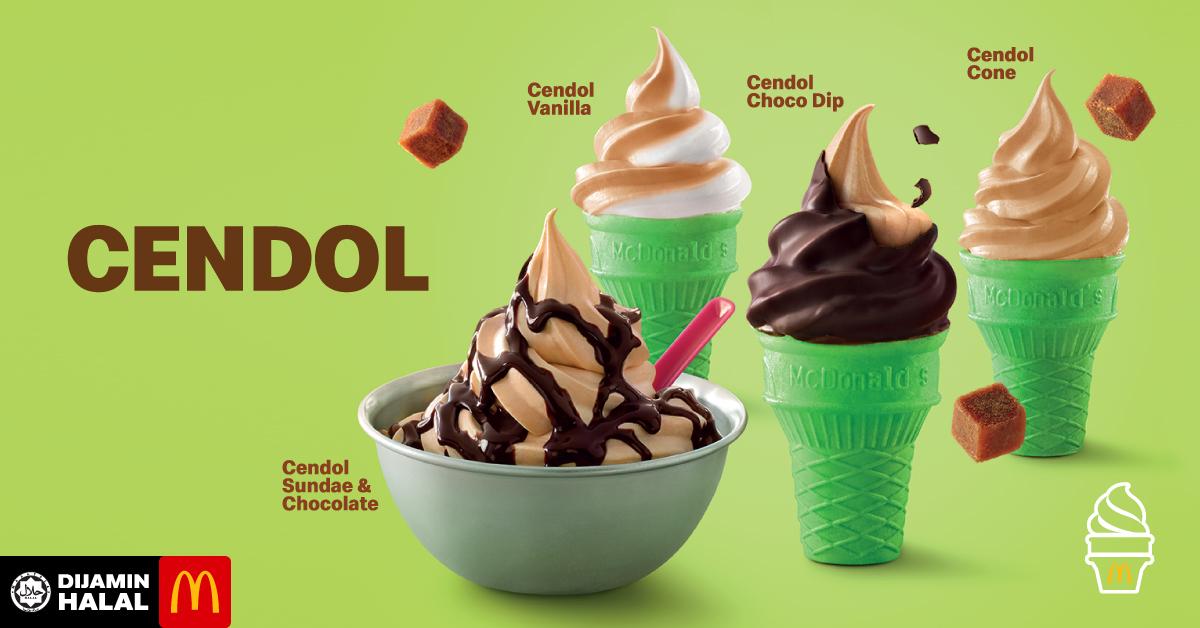 Can't get enough of cendol?
This local delight just got a lot more tempting! Try our soft serve that's infused with classic flavours of cendol! Grab the Cendol Sundae & Chocolate, Cendol Vanilla, Cendol Choco Dip or Cendol Cone!
Grab it at McDonald's today!