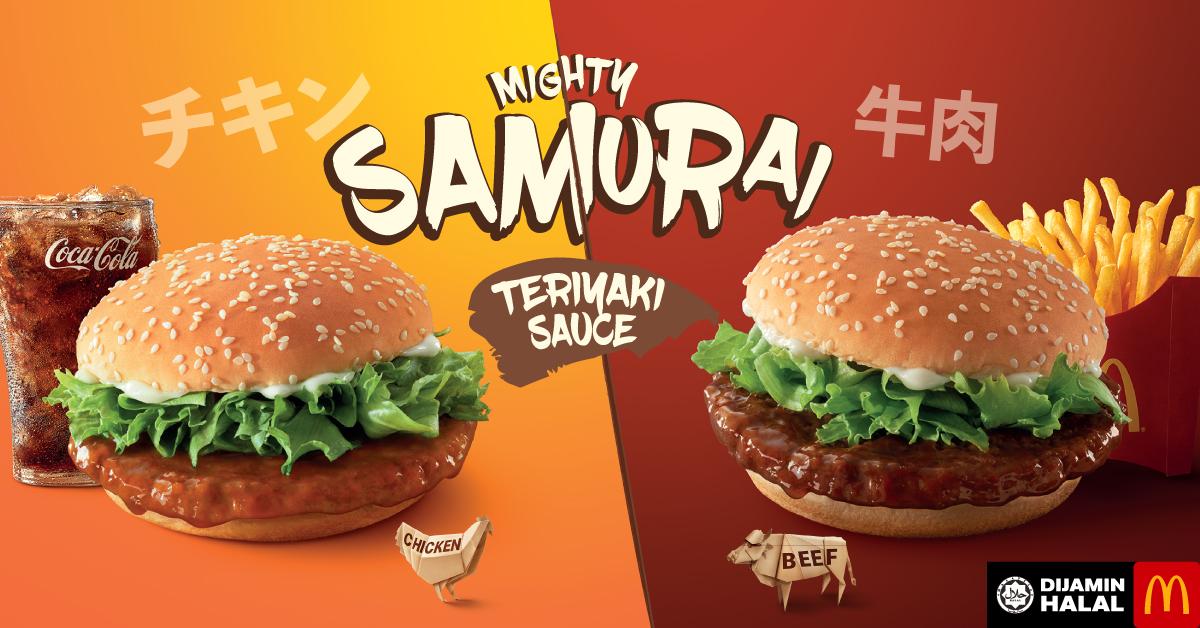 The legendary Samurai Burger has returned!
Experience a taste of Japan with the return of Samurai Chicken Burger and Samurai Beef Burger! Tender and juicy grilled beef or chicken patties coated with Teriyaki sauce, you'd definitely want a taste to unleash your inner samurai!
Available for a limited time only, order now via McDelivery, Drive-Thru and Takeaway!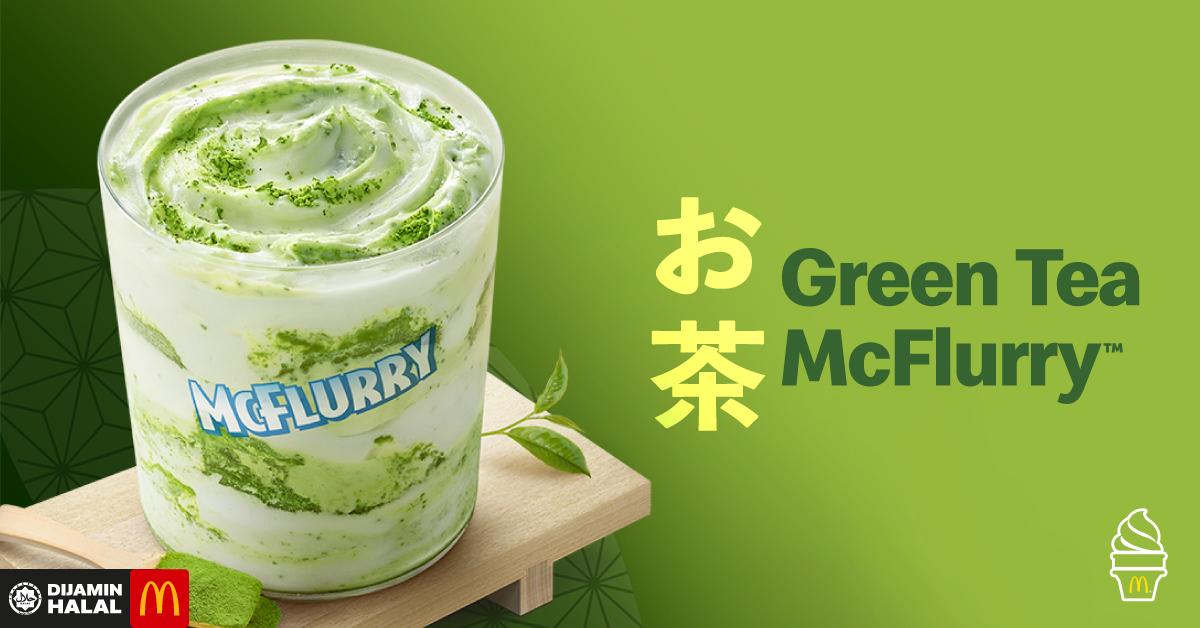 A classic taste of Japan!
Indulge in a refreshing blend of green tea with creamy vanilla ice cream in the Green Tea McFlurry! Order through McDelivery, Drive-Thru or Takeaway today!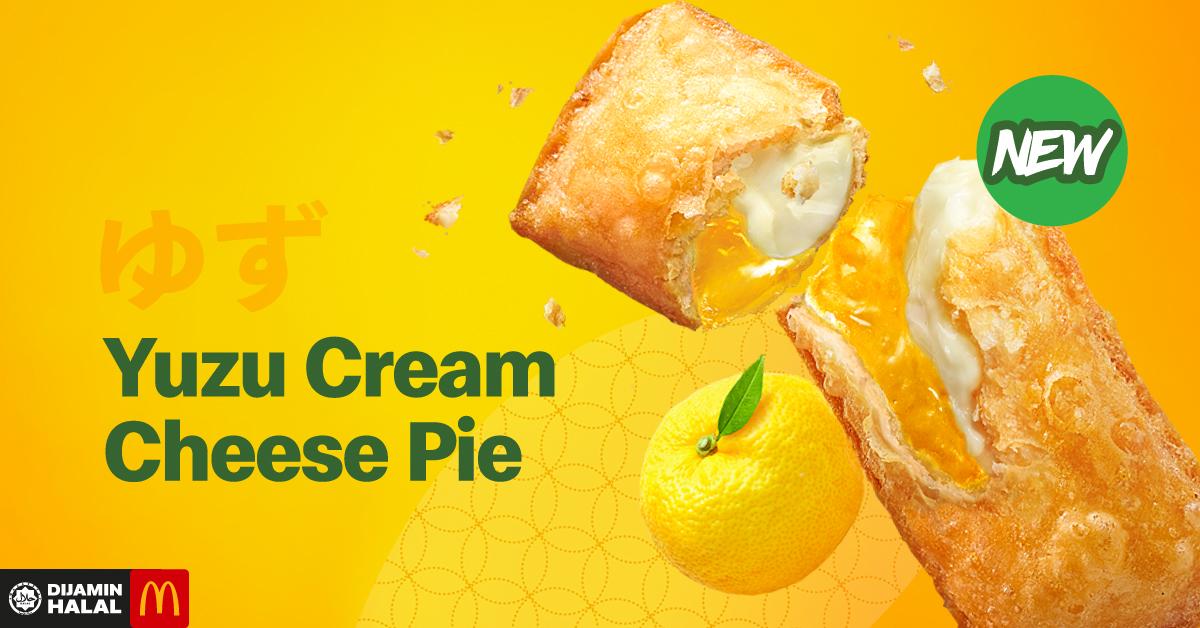 The NEW Yuzu Cream Cheese Pie is here!
Zesty yuzu filling combined with velvety cream cheese encrusted in a warm and crispy pie shell. Order it through McDelivery, Drive-Thru or Takeaway today!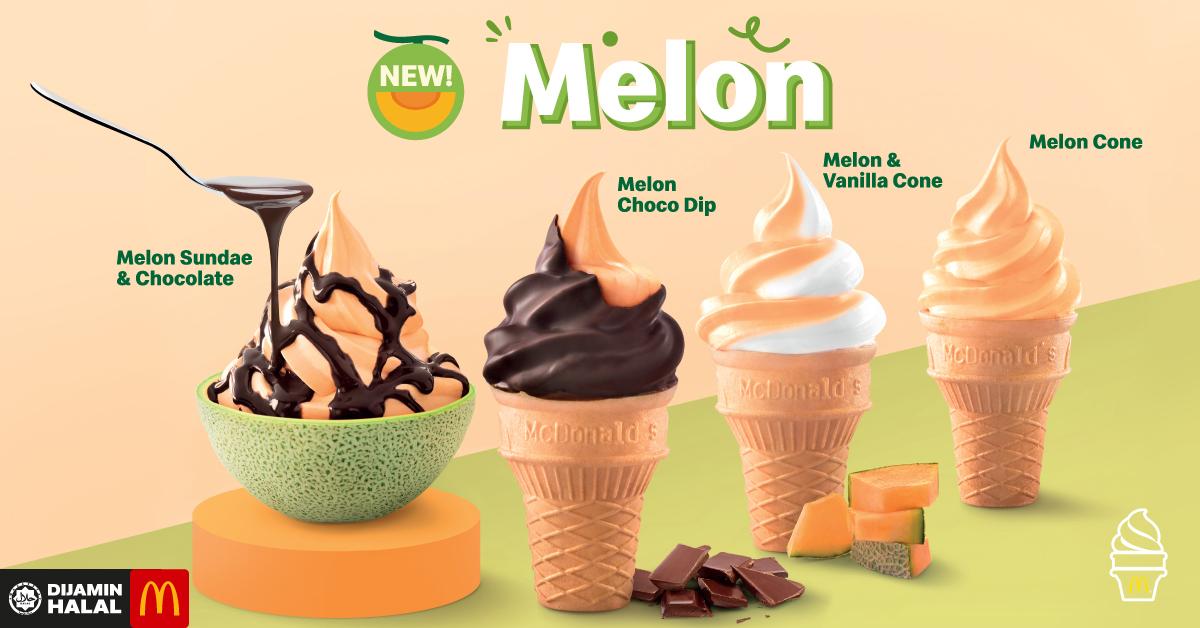 Let the melon craze begin!
Introducing an all new selection of Melon desserts! Have your pick from Melon Sundae & Chocolate, Melon Choco Dip, Melon & Vanilla Cone or Melon Cone! Fruity and sweet, this new dessert is going to be your next favourite treat! Available at McDonald's Dessert Centers and selected McDonald's restaurants.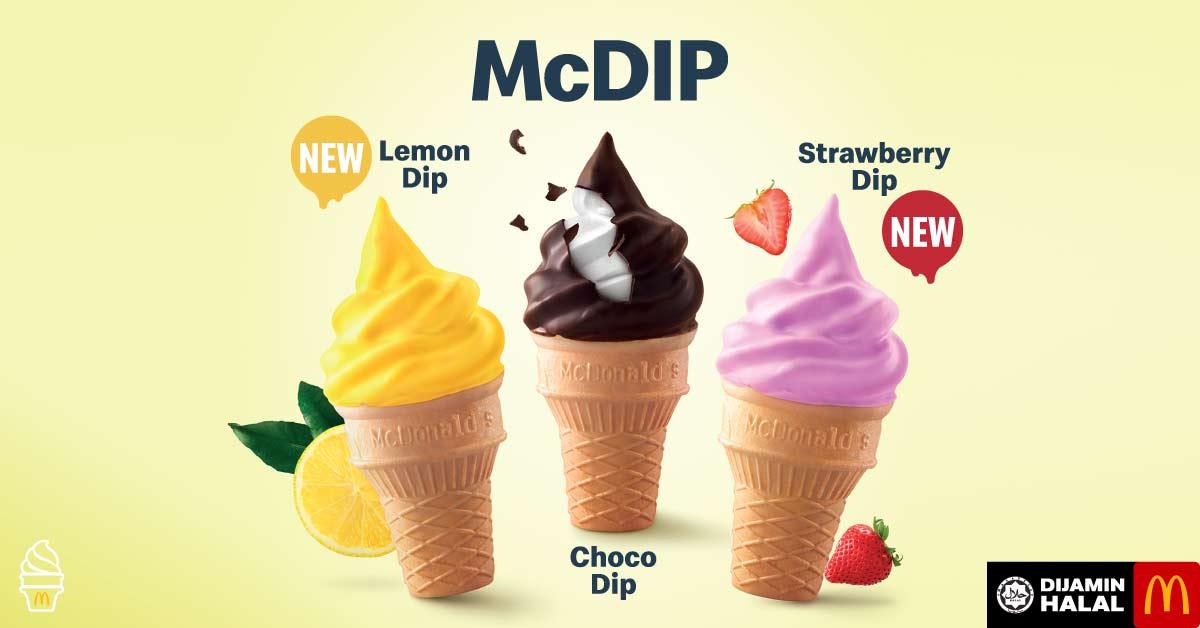 Can't get enough of McDip? Now comes with a taste of the NEW Lemon Dip and Strawberry Dip for a tangy and fruity coated ice cream cones. Get your McDip fix today. Available at all McDonald's in Peninsular Malaysia.