Lazada Riang Ria Raya Voucher Codes (1 – 4 Jun 2018)
Bersama Lazada 1-4 Jun ini dengan Jualan Riang Ria Raya! Diskaun sehingga 90%, lebih 600 jualan hebat, dan baucer lebih daripada 600 jenis! Beli segalanya di Lazada!
CIMB Lazada Prepaid Mastercard : RM22, with minimum spend of RM180 (App only)
HSBC Card : RM30 Off Min. RM300. Valid on Friday,App only
Citibank Card : RM25 Off Min. RM200. Valid on Saturday & Sunday,App only
Home Appliances

Midea : RM15 Off Min. RM100

Midea : RM25 Off Min. RM200

Midea : RM40 Off Min. RM400

Senheng : Enjoy 20% OFF on selected products

Senheng : Enjoy 15% OFF with max discount RM 300

Philips :10% Off Min RM150,Max RM20

Philips : 10% Off Min RM300,Max RM40

Philips : 15% Off Min RM600,Max RM100

Philips Lighting : RM15 Off, Min Spend RM100

Panasonic : RM100 off no max no min

Panasonic : RM250 off no max no min
Life style

Watsons : Get RM25 off, RM125!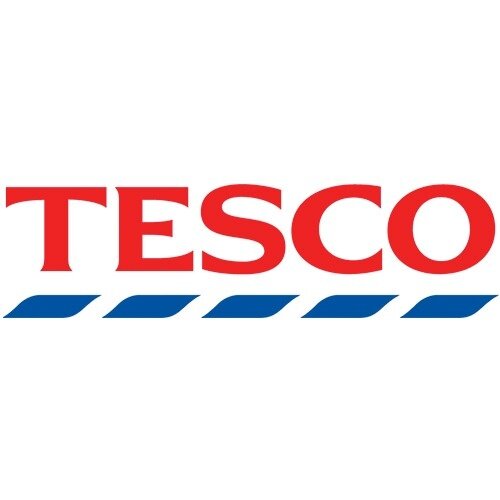 Tesco : Get RM30 off, RM150



D-fair Mart : 25% off min purchase of RM50

Caring Pharmacy : 10% off Rm100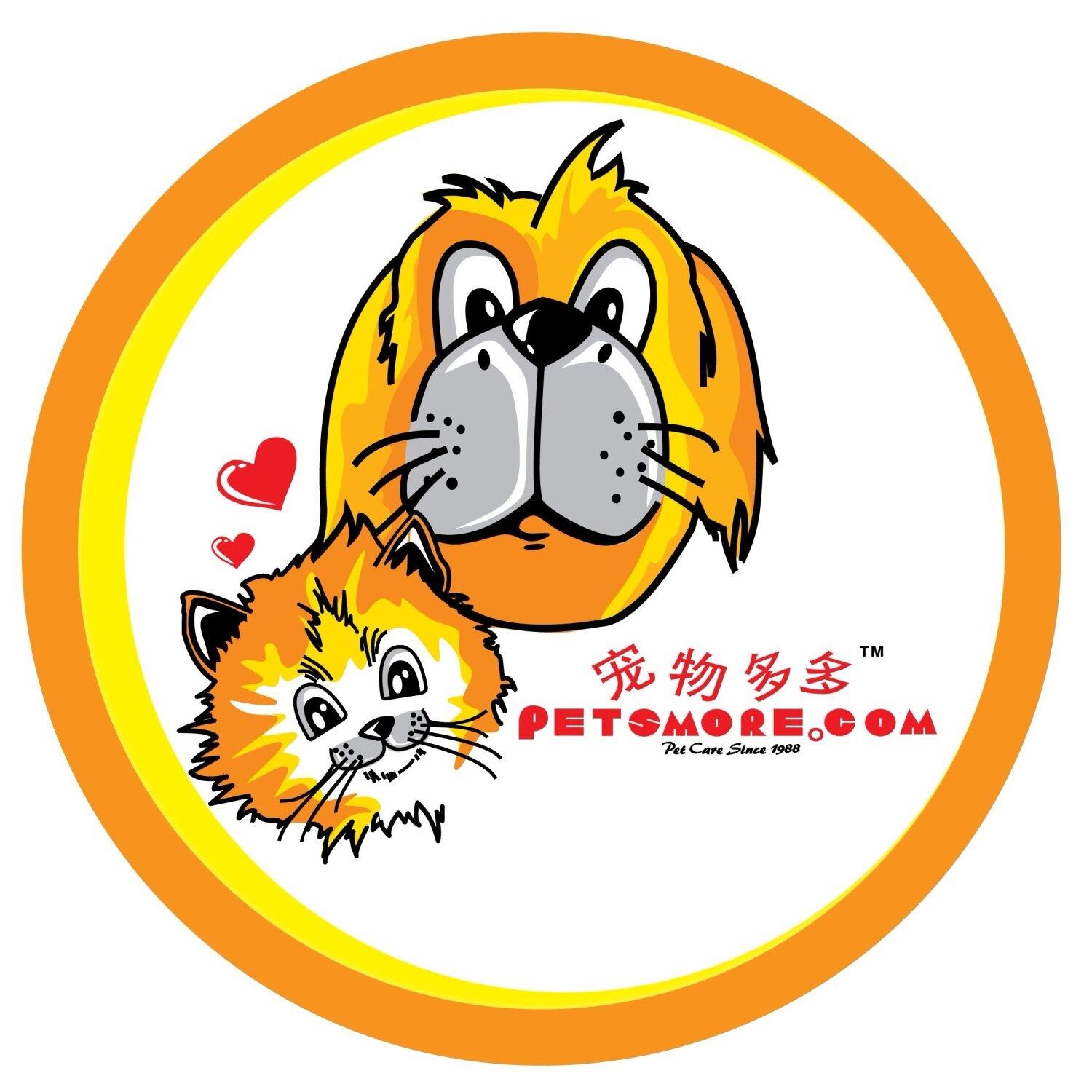 Petsmore : RM20 off min purchase RM200

Reckitt Benckiser : RM7 off, min spend RM40

Durex : RM10 off, min spend RM50

Dettol : RM8 off, min spend RM50

P&G : 15% off Min Purchase RM40. Max RM15

Unilever : 15% off Min Purchase RM40. Max RM15
Mother & Baby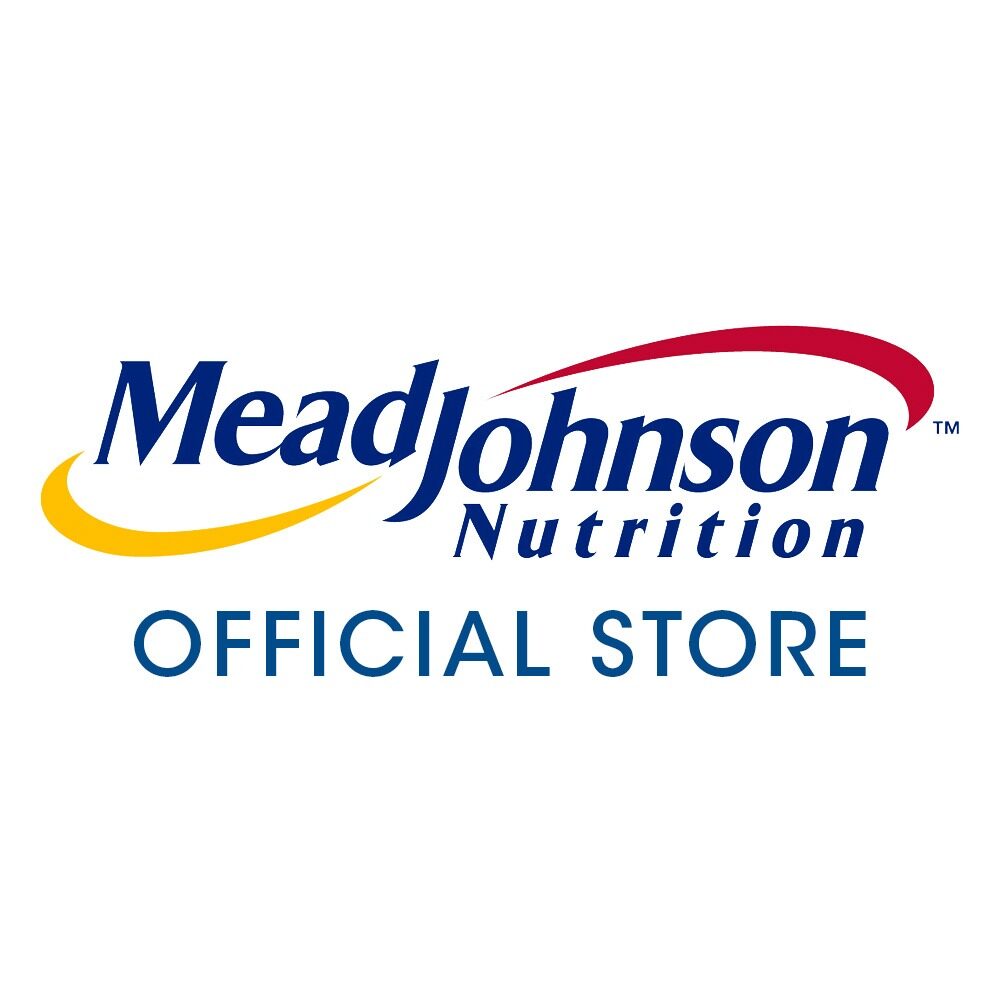 Enfagrow : Get RM 40 off min. spend RM 300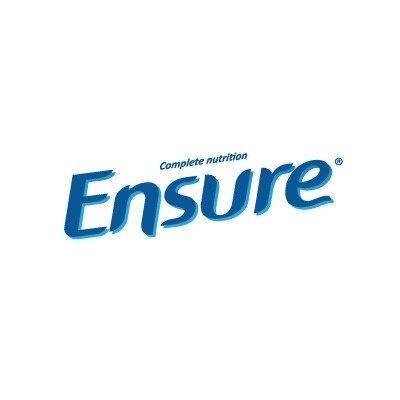 Abbott : Get RM 25 off min spend RM 200

Wyeth : Get RM 20 off min spend RM 150

Drypers : RM5 with min spend RM89

Huggies : RM10 with min spend RM100

Petpet : RM10 with min spend RM100

Mamypoko : RM20with min spend RM140

Genki : Rm10 off with min spend RM100

LEGO : RM25 Off Min Spend RM150

Fisher-Price : RM30 Off Min Spend RM200

Poney : RM20 off min purchase RM200
Health & Beauty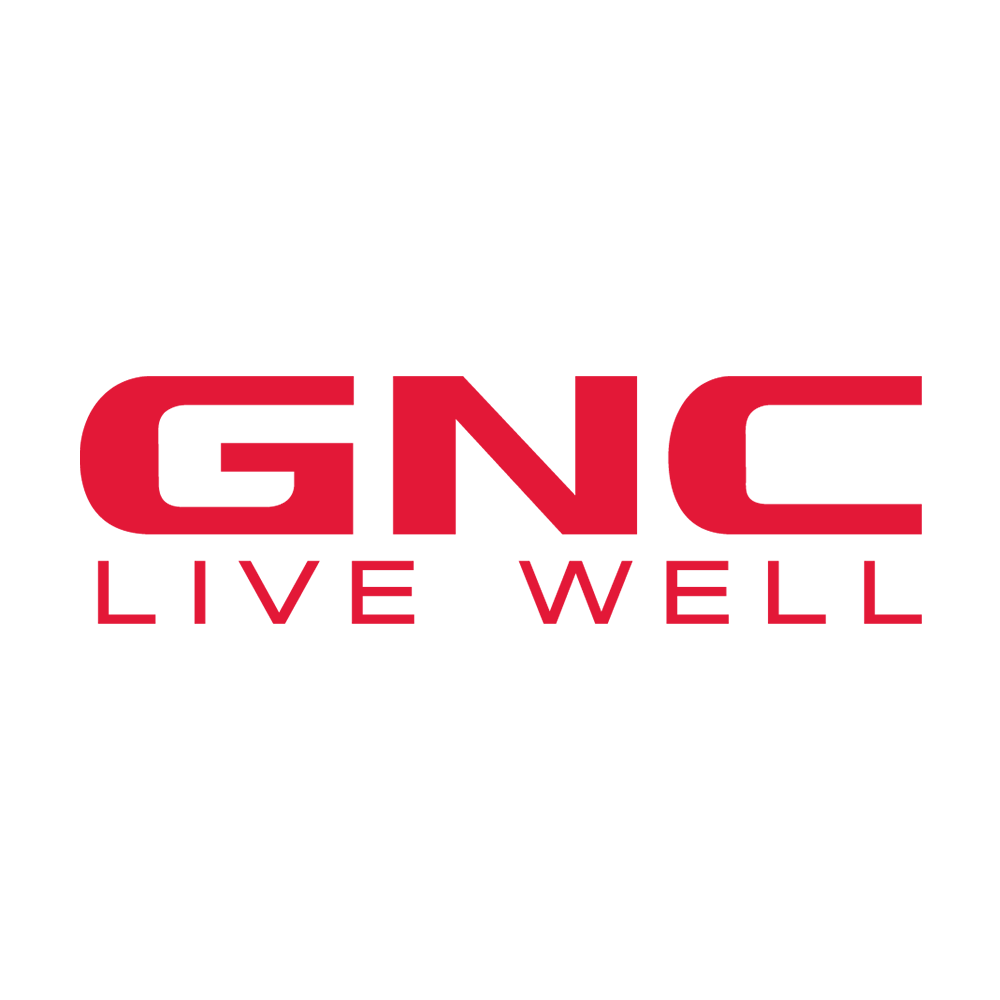 GNC Live Well : 15% with min spend 180, max cap RM30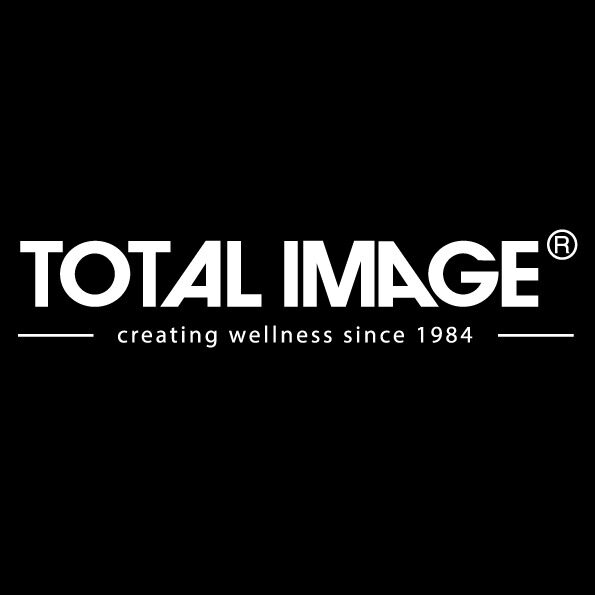 Total Image : RM15 off with min spend RM100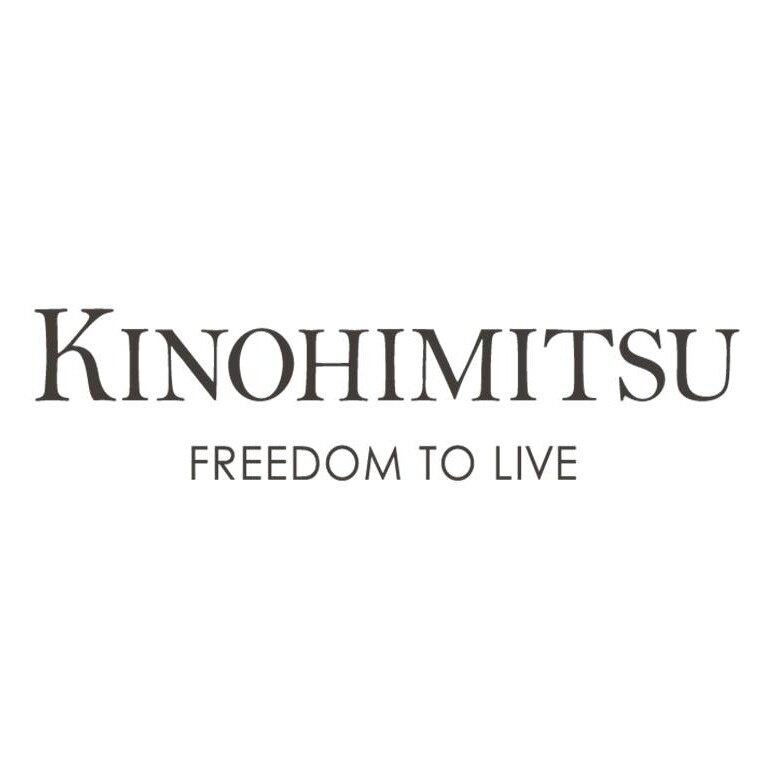 Kinohimitsu : RM15 off with min spend Rm120

Optimum Nutrition : RM15 off with min spend Rm120

Blackmores : Rm10 off with min spend RM100

Nivea : 20% off min RM60, cap RM12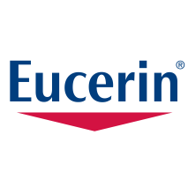 Eucerin : 15% off min RM100, cap RM15

Loreal Paris : RM10 off, min spend RM50

Maybelline : RM10 off, min spend RM50

NYX Professional Makeup : RM10 off, min spend RM50
Garnier : RM5 off, min spend RM35

Etude House : RM10 off, min spend RM70

Benefit : RM10 Off, Min Spend RM150

Wipro Unza : 15% Off, min spend RM50, cap RM10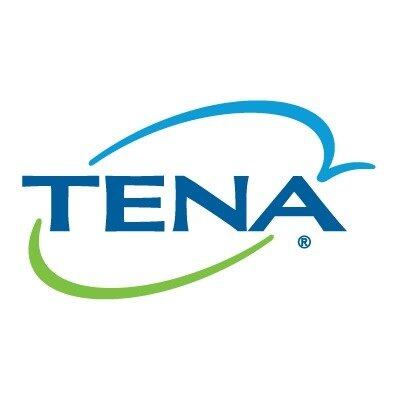 Tena : RM10 off min RM200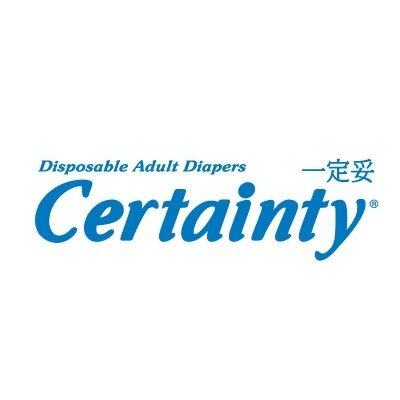 Certainty : RM10 off min RM200
Fashion

Focus Point : 10% Off, Max dis RM10

Ice-Watch : 20% Off, Max Dis RM30

Tomei : 10% Off on selected item, no min no max

Tomei : 10% Off on selected item, no min no max

Siti Khadijah : RM 20 off min spend RM100

Carlo Rino : 10% off min purchase RM250

Clarks : RM 100 min purchase RM350

Levi's : 15% off min spend RM249

Converse : 20% off selected items

Dockers : 15% off min purchase RM229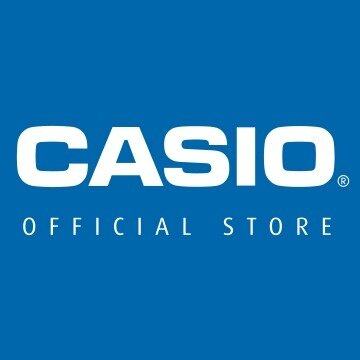 Casio : 15% Off, Min Purchase RM100

Samsonite : 15% Off, Min Purchase RM100
Electronics

Seagate : 20% off cap RM 50

Cooler Master : 15% off cap RM 30

Netgear : 5% off cap RM 100

SonicGear : 10% Store-Wide Discount (Min purchase RM30, Max cap RM30)
Alcatroz : 10% Store-Wide Discount (Min purchase RM30, Max cap RM30)

Armaggeddon : 10% Store-Wide Discount (Min purchase RM30, Max cap RM30)

Elysiumn : 10% Store-Wide Discount (Min purchase RM50, Max cap RM50)

Canon : Rm 750 off on selected SKU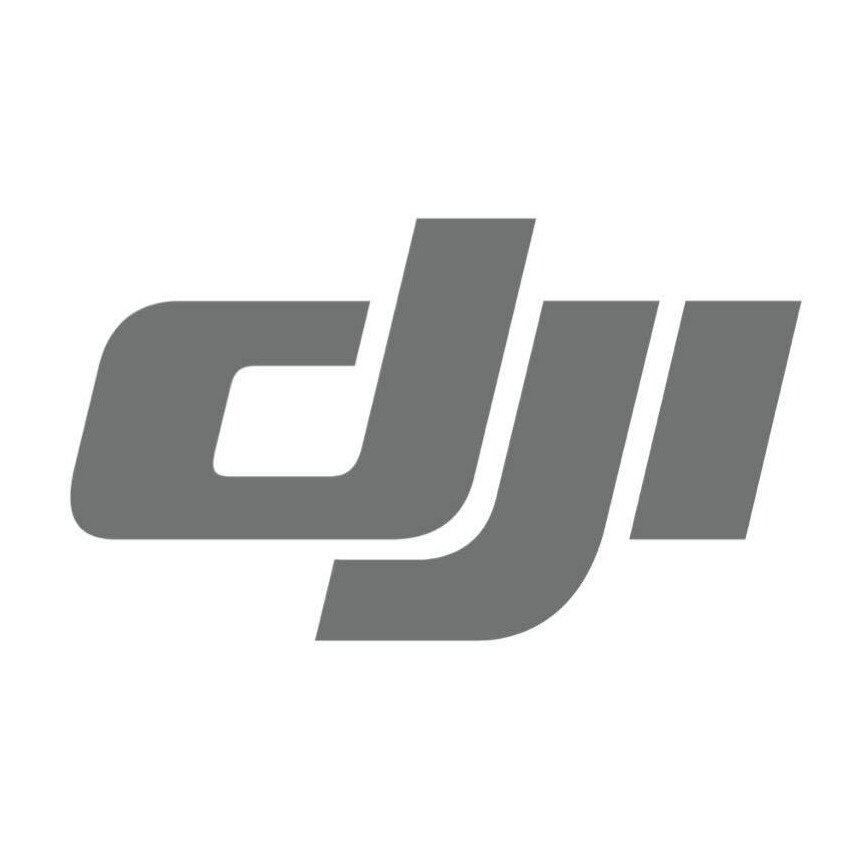 DJI : RM400 off on selected SKU

Ezviz : 30% Off selected sku

Panasonic : 30% off, max RM30 for selected SKUs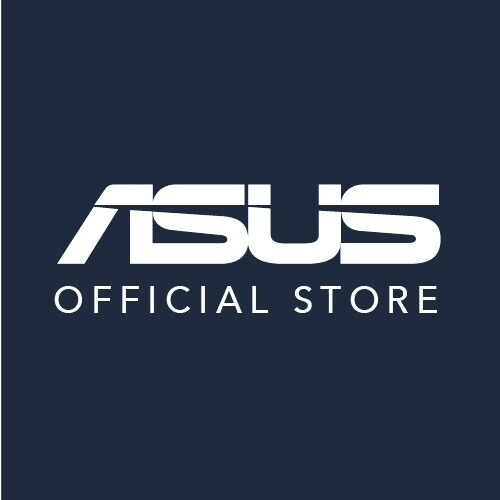 Asus : Enjoy 5% off Uncap with no min spend