Giant Supermarket, a leading supermarket chain in Malaysia, is set to introduce the best deals for Chinese New Year in its Roarsome Deals Catalogue 2022.
Giant Supermarket recently launched its Roarsome Deals Catalogue 2022 at all outlets in Malaysia on February. The catalogue will have a wide range of Chinese New Year-themed products and offers that will be available during the festive season.
The catalogue will feature products from various categories such as groceries, health & beauty, home & living, entertainment and more. It is expected to be available for customers from all over Malaysia by the end of February 2022.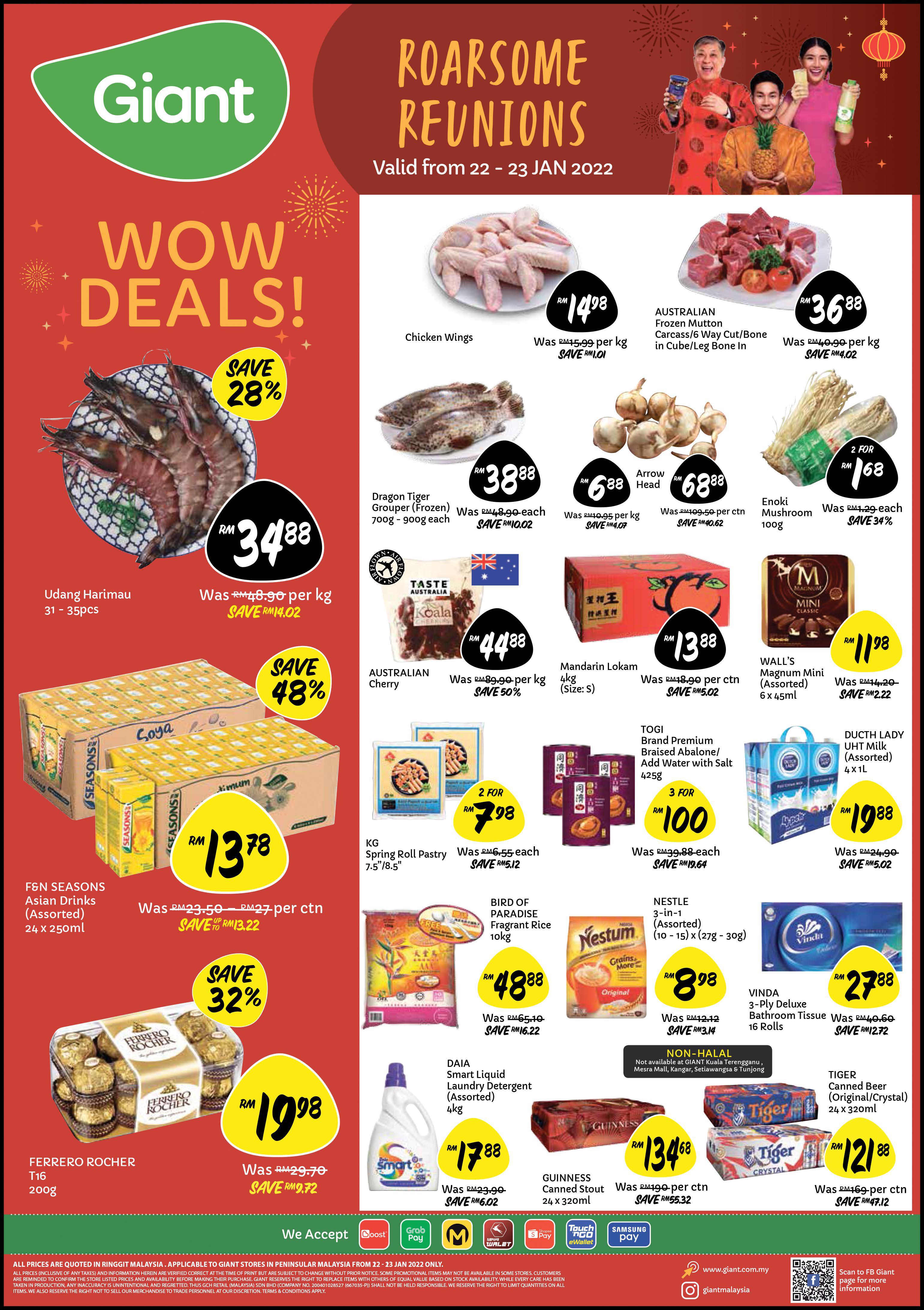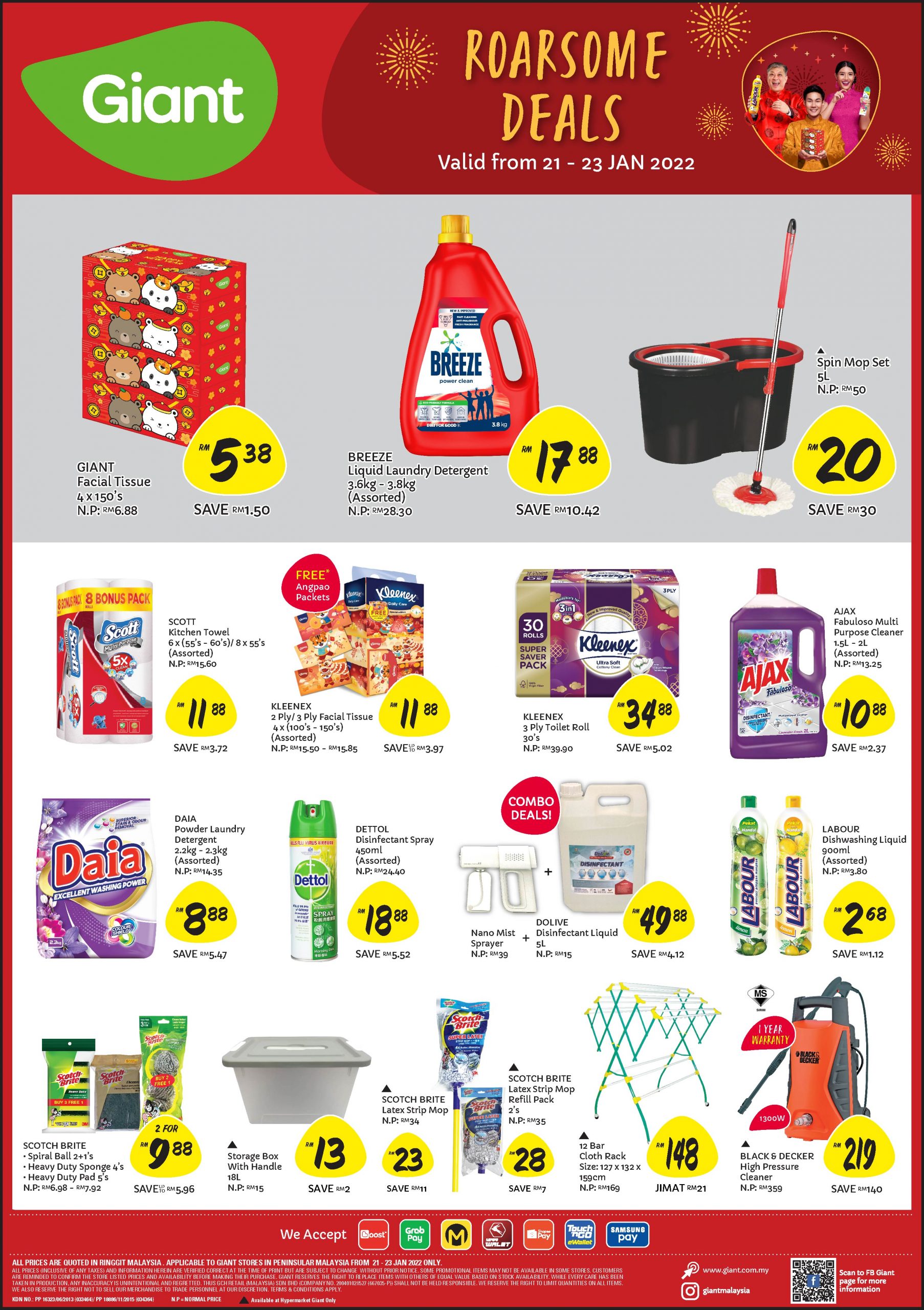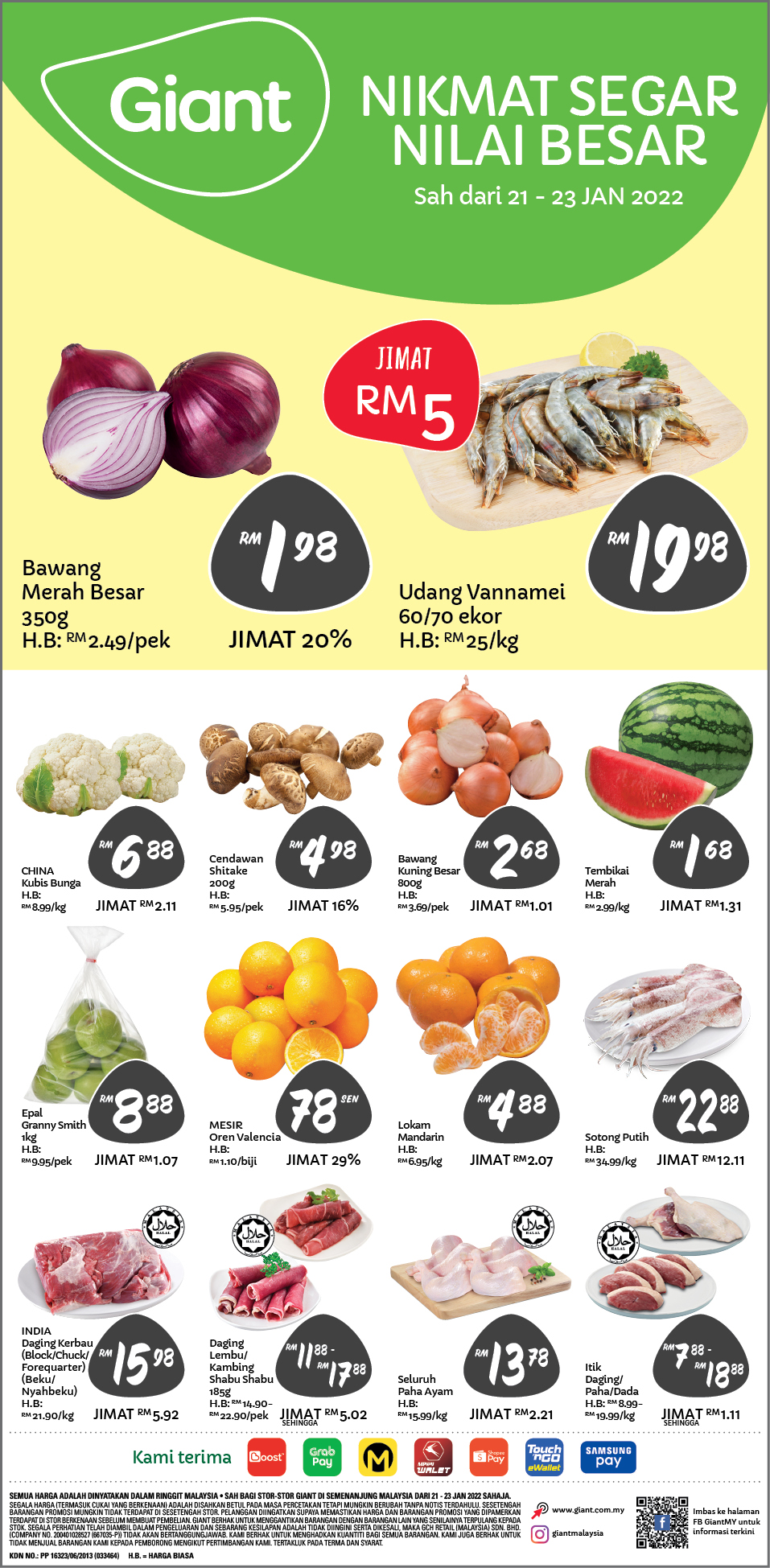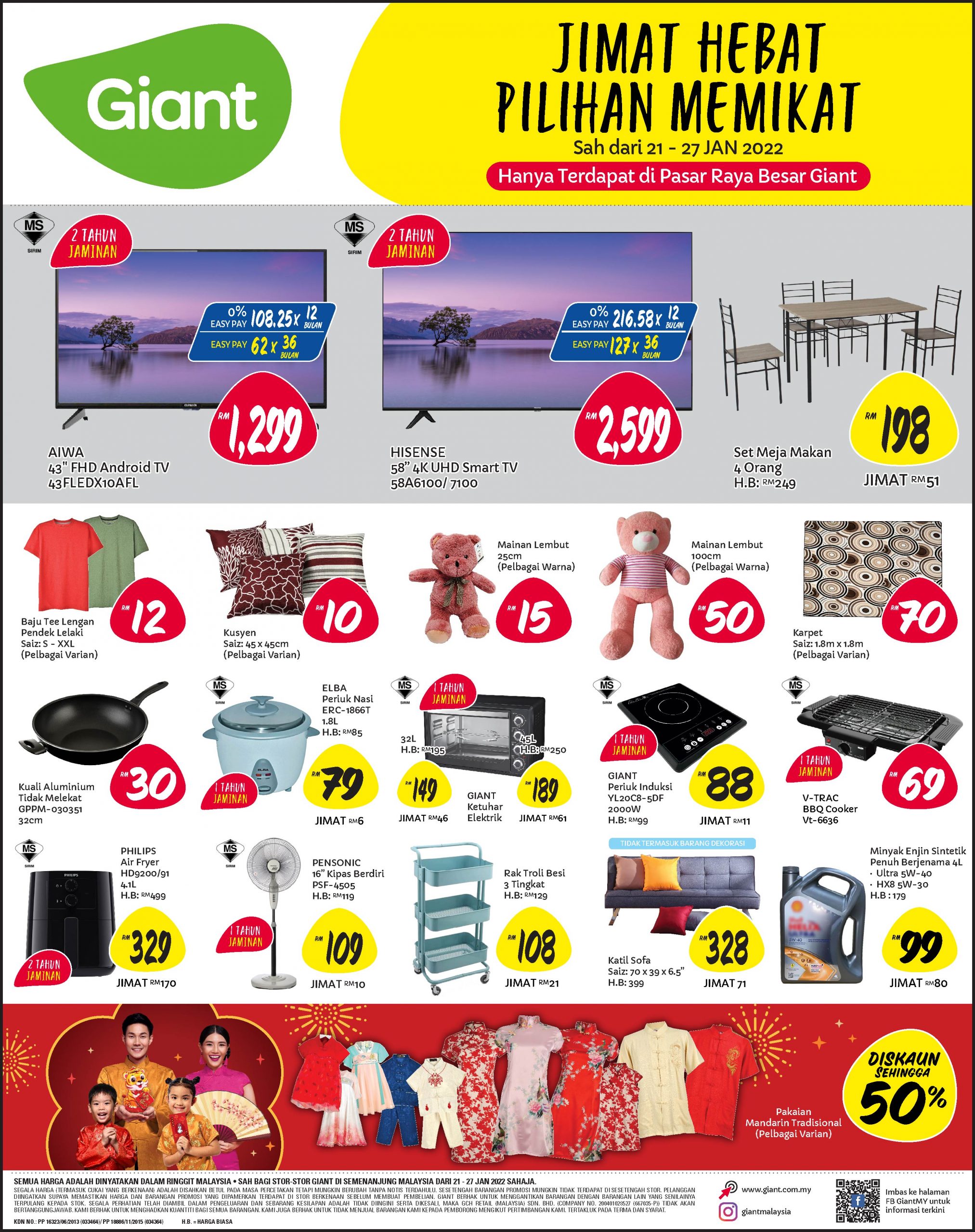 https://www.giant.com.my/wp-content/uploads/2022/01/21-23-Jan-Daily-Essentials.jpg