Enhanced Touch 'n Go Card 2022 with NFC eWallet Reload is a new technology that allows for contactless payments using your NFC enabled smartphone. By just touching the card to the NFC phone with Touch 'n go eWallet App, you are able to make a reload your Touch 'n Go card without having to enter your personal information. This convenient feature is perfect for times when you don't want to take the time to enter your payment information manually.
Now, you may pre-order your Enhanced Touch 'n Go Card at Shopee for as low from RM15 instead of RM20 for limited time offers !
Free shipping and 10% coins cashback available when you make your order now !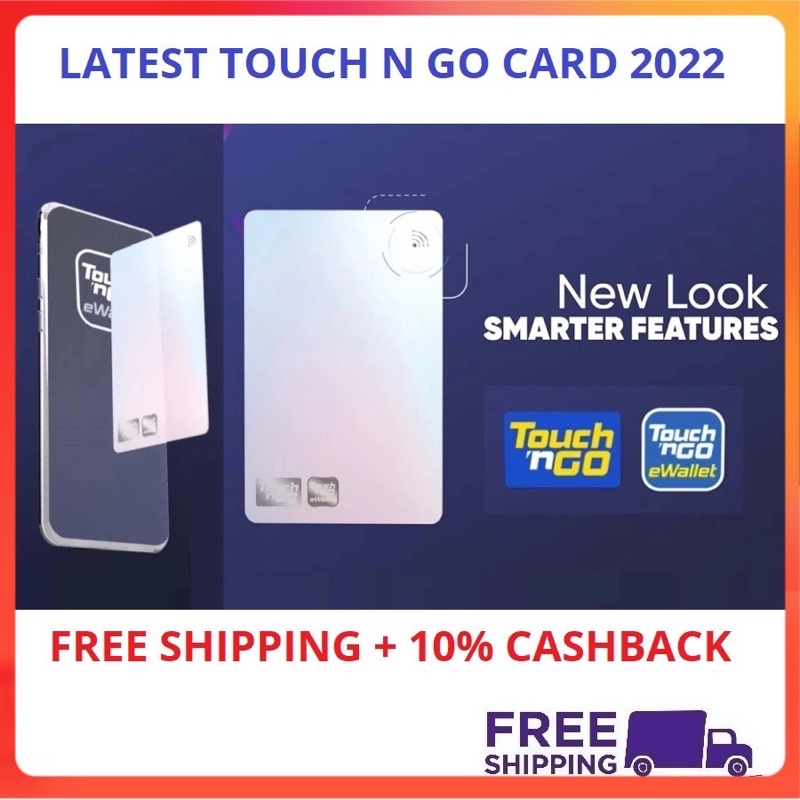 Touch N Go Card 2022 (NFC) - TnGo Card NFC - Kad Touch N GO - Kad Tngo - Kad Tng - Authorize Touch N Go Card Reseller
Free shipping + 10% coins cashback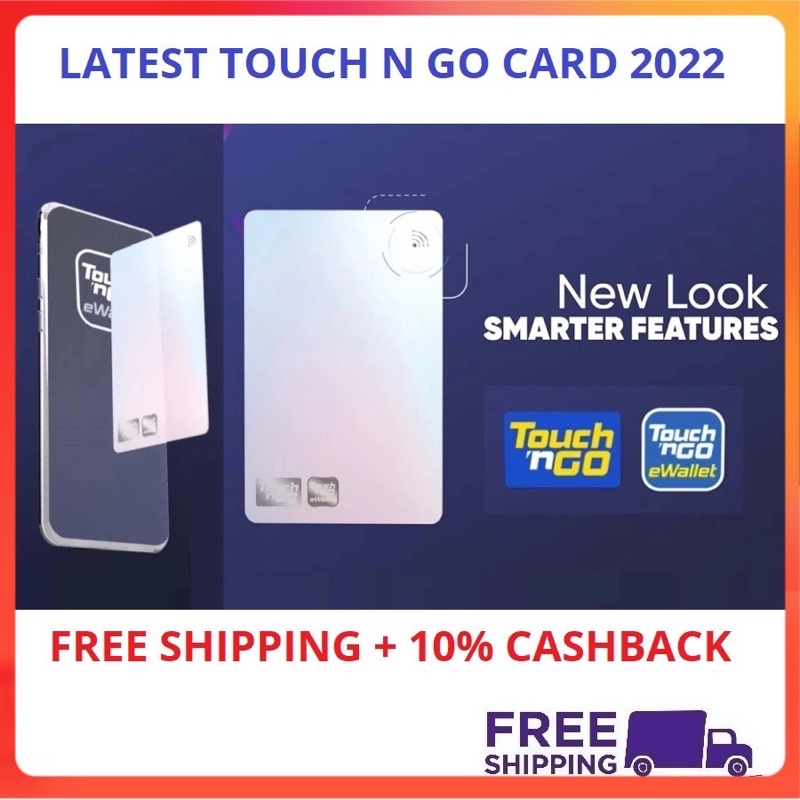 Touch N Go Card 2022 (NFC)
Free Shipping + 10% coins cashback
RM20