Change your credit card points or rewards points into Touch 'n Go eWallet credit.
Have you heard what you can do with your credit card and reward points that you have accumulated?
Psst… let me tell you..
You can change your points into Touch 'n Go eWallet credit!
With the eWallet credit, you can: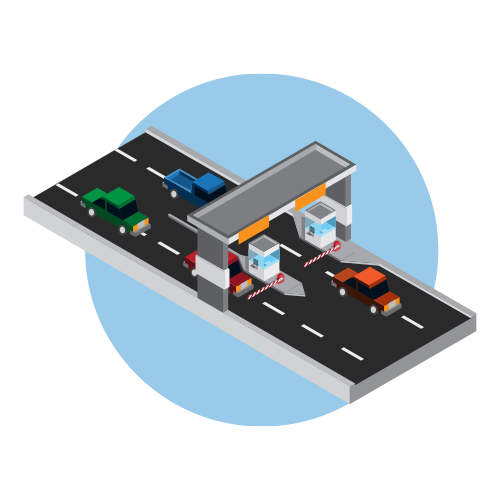 Make toll payments
Journey on the road made easier with seamless toll payments via PayDirect/RFID.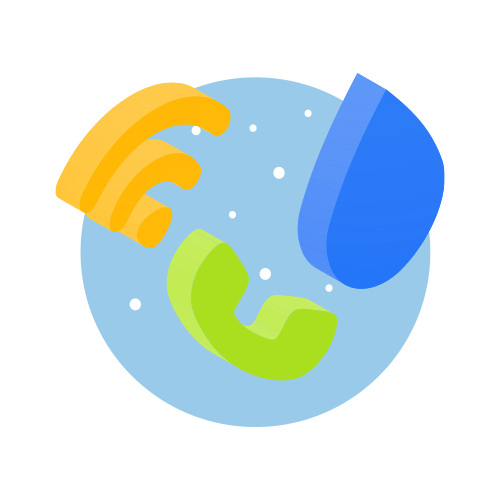 Pay bills
Whether it's phone, utility bills or even repayments, you can settle them with us – from Unifi, U Mobile, Celcom, Air Selangor, PTPTN repayment & so much more.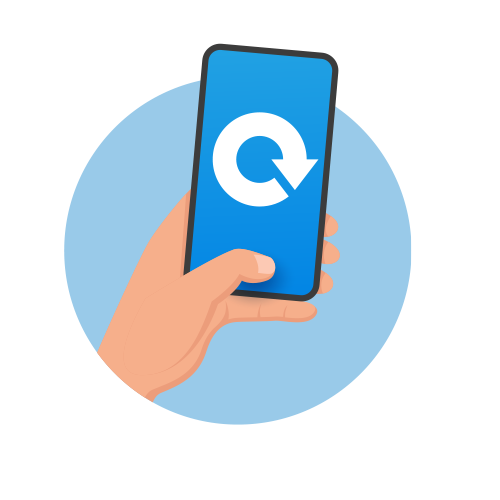 Top up your mobile prepaid
We have a wide range of partners for you to top up your mobile prepaid – Digi, Hotlink, U Mobile & more.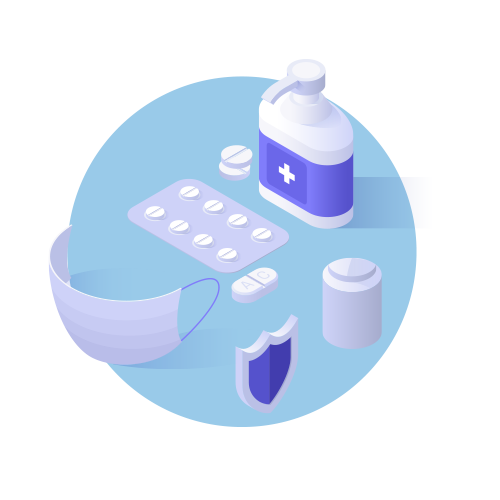 Stay safe with us in this new norm
Masks or hand sanitisers, supplements or vitamins, your pick. Get them all at Watsons, Caring Pharmacy & more.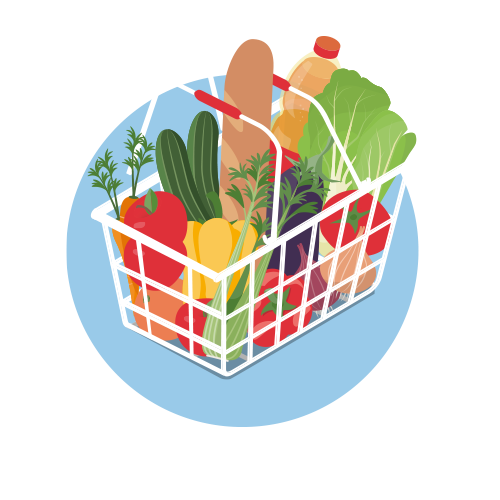 Go for quick essential runs
Grocery run or convenience store run – we have you covered! FamilyMart, 7-11, KK Mart, Jaya Grocer, Tesco & so many more.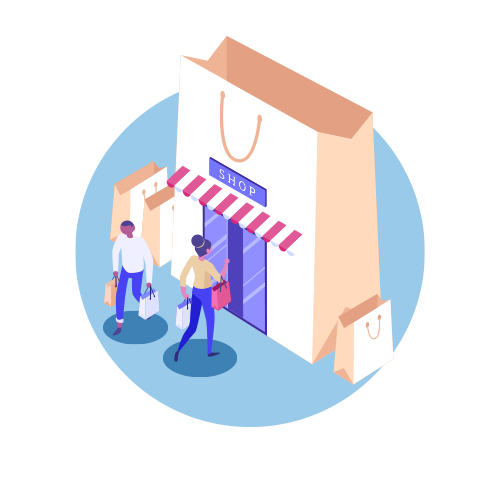 Shop at over 250,000 stores near you
Going for a shopping spree, getting food delivered to you & more – we are here for your needs.
Here's how you can redeem:
Step 1 : Check your available reward points from respective banks and rewards/loyalty programmes
Step 2 : Click on the respective brands you would like to redeem from and search for "Touch 'n Go eWallet"
Step 3 : Enter quantity of Touch 'n Go eWallet Reload PINs and confirm your redemption!
Note: The estimated time of arrival of the redeemed Reload PINs may be different for each banks/rewards programmes.